,
Robert De Niro announces he has become a father for the seventh time at 79
The actor, who has many children, told reporters about the good news in person during his last interview.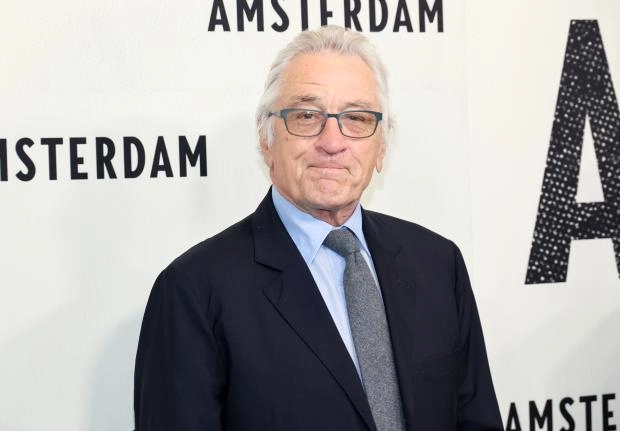 Hollywood actor Robert De Niro has become a dad for the seventh time, according to Enews. The baby's arrival was revealed accidentally when Robert corrected a journalist that he was no longer the father of six children.
"Actually, seven. Another one has just been born," Robert De Niro corrected the journalist.
At the same time, the star hero did not specify information about the sex and mother of the child, but noted that he tries to give love to his children, although sometimes you have to be quite strict parent.