,
Marvel has signed Tom Holland to a new Spider-Man trilogy
Fans of the actor worried about his expired contract with the studio.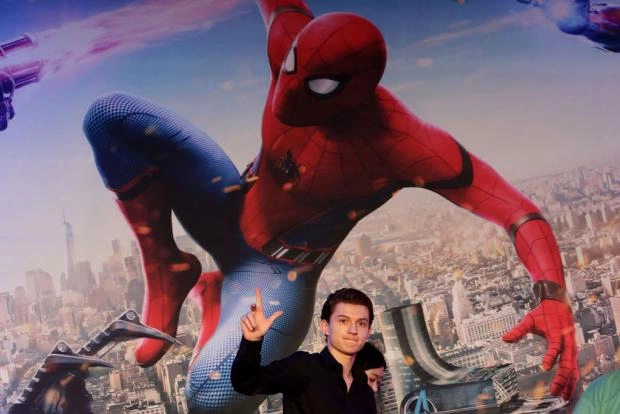 The fact that "Spider-Man: No Way Home" was Tom Holland's last contract with Marvel Studios was known in advance.
For a long time, it was not clear whether there will be a new contract or the artist will go free sailing. Fans of the actor and the superhero movies with his participation were worried.
But, according to American tabloids, the story ended happily for all. The studio and Holland signed a new long-term contract.
According to some reports, it includes the actor's participation in such projects as "Spider-Man 4", "Spider-Man 5" and "Spider-Man 6", the fifth and sixth parts of "The Avengers" and a number of other significant projects.
Judging by the grand plans, the new collaboration between Marvel Studios and Tom Holland is designed for at least the next five years. Amateur franchisees are excited!