,
Universal Pictures is making a biopic about Snoop Dogg
The badass gangsta rapper has long dreamed of having his incredible life and career brought to life on the big screen.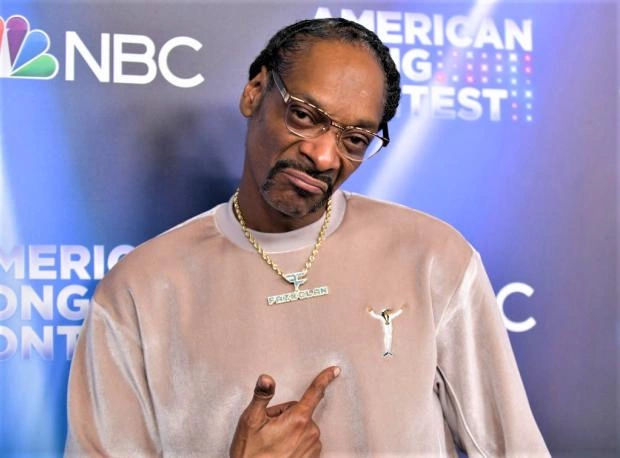 Universal Pictures has announced that it is developing a "defining biopic" about "entertainment industry icon and musical icon" Snoop Dogg. The upcoming film will feature tracks from his 30-year career and garnered 17 Grammy nominations. And besides, Dogg's interaction with the famous Los Angeles producer Dr. Dre will be shown. In 1992, he released the debut single of the emerging artist "Deep Cover" to the general public, and then the album The Chronic (1993).
The script is currently being written by Joe Robert Cole, who worked on the Marvel films Black Panther (2018) and Black Panther: Wakanda Forever (2022), and Allen Hughes' biopic (The Defiant Ones) will direct.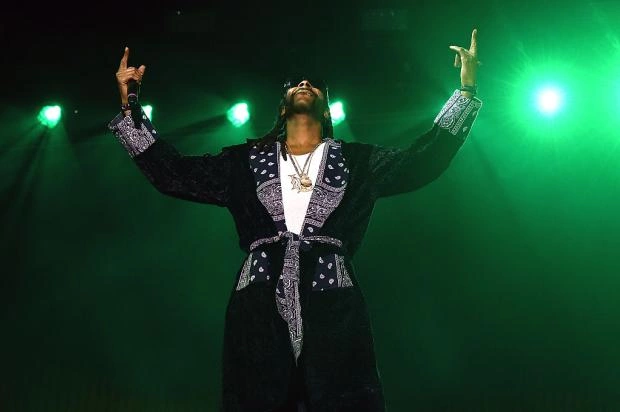 "I waited a long time for the project to come together, because I wanted to choose the right director, great screenwriter and the greatest company that I could work with and that understood the legacy, that I will try to reflect on the screen and the memories that I will try to leave after himself." - Snoop said, in a special press statement. "And we had the perfect marriage" - he added jokingly. "Holy alliance, not holy terror."
Whether Dogg has found the most brilliant actor to play him in the film remains to be seen.