,
Emily Blunt wouldn't mind playing the Devil Wears Prada sequel: "It's fun"
Earlier, the desire to work on a sequel to the hit of 2006, expressed the singer of the title role Anne Hathaway.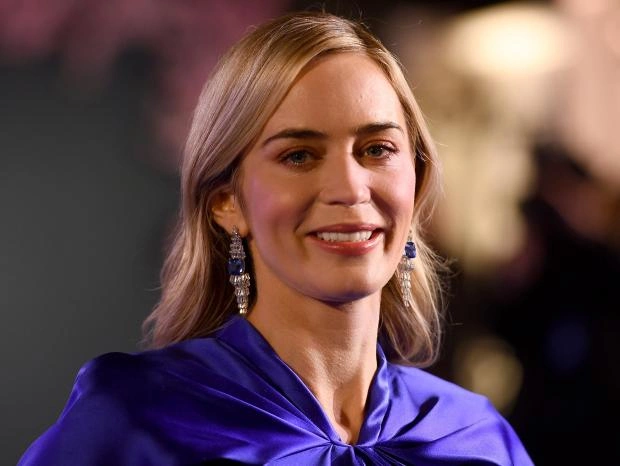 Emily Blunt confessed having dreams of taking her place as the secretary in front of Meryl Streep's office again. More specifically, to play the role of her namesake in the sequel to the popular romantic comedy "The Devil Wears Prada". The 39-year-old actress made the announcement in a conversation with the hosts of The View. "The green eyeshadow is so awful, it needs a reprise," Emily joked about her character's failed makeup in the 2006 film. "And, of course, fashion - we love it. I'd agree to do a sequel in a second, just to play with these guys one more time. It's so much fun," she added of her colleagues, who in addition to Streep included Anne Hathaway, Stanley Tucci, Gisele Bundchen and others.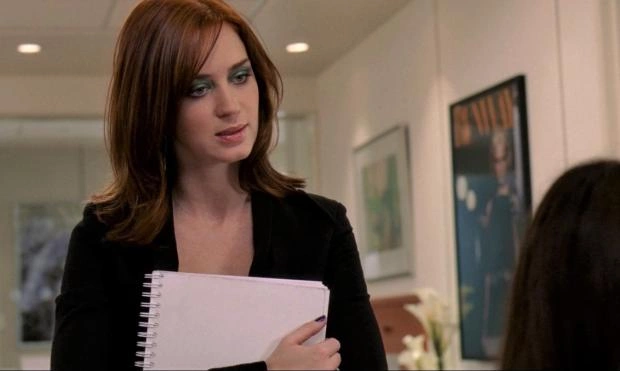 Hathaway also visited The View last week and initially expressed doubts about the sequel. According to her, a lot has changed in the publishing of glossy magazines, almost the entire process has gone digital, and many employees are not sitting in the office, but work remotely. But then the actress agreed that making a sequel wasn't a bad idea. "Although," she continued. - It's tempting to think of Andy and Emily having to bring Miranda coffee and she's somewhere in Europe. And then on the way they meet Stanley Tucci in Italy, who works in a restaurant. It's very tempting...".
At the box office, "The Devil Wears Prada" was a colossal success. The film earned a total of $326 million on a budget of $35 million.