,
The "Black Panther: Wakanda Forever" has made multimillion-dollar revenue
The film is the sequel to the 2018 hit and tells the story of a fictional African state after the death of King T'Challa.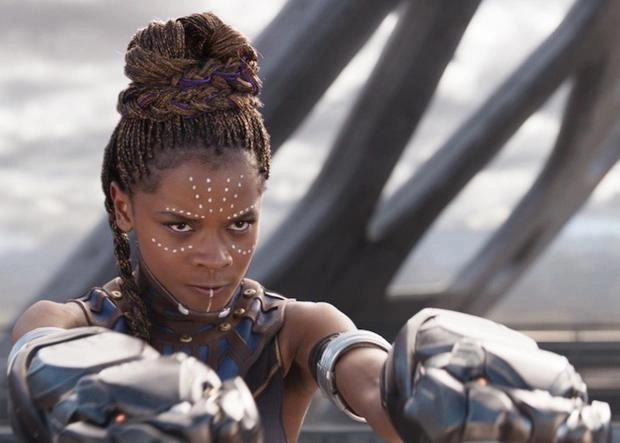 Marvel Studios' adventure saga "Black Panther: Wakanda Forever" earned $330 million in its first four days at the box office. Of that in the U.S. and Canada, $180 million was collected, which was a record for November.
In 2018, Black Panther, starring Chadwick Bowsman as King T'Challa, became the first superhero film with a predominantly black cast. The comic book movie grossed $1.3 billion at the global box office and became the first superhero film to receive a Best Picture nomination from the American Academy of Motion Pictures.
Marvel had to rework the sequel's plot after Bowsman died of cancer in 2020 shortly before filming was to begin. The studio decided not to look for an actor to play T'Challa. Instead, screenwriter and director Ryan Coogler created a new plot that centers around King Shuri's little sister (Leticia Wright), his queen mother (Angela Bassett) and other women who have come forward to support the grieving nation. Critics have already praised Marvel for respecting Bowsman's memory and offering viewers a full replacement after the loss of the popular character.