,
Lindsay Lohan spoke about the return to the big movie
The other day, the premiere of her new film "An Unforgettable Christmas" took place.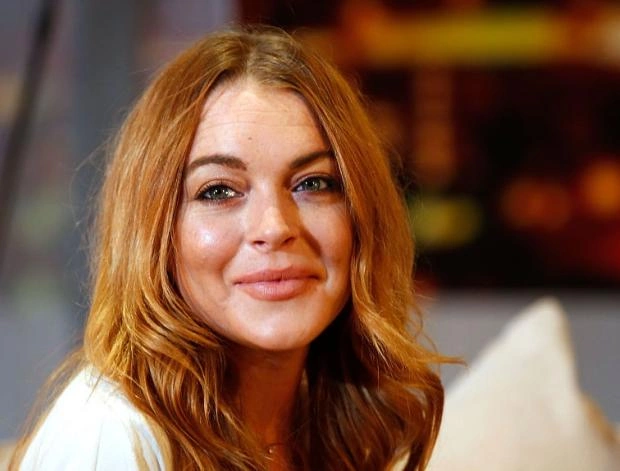 Lindsay Lohan, 36, is finally back on her acting career with a new Netflix holiday romantic comedy film. The plot follows a hotel heiress who falls into amnesia after a skiing accident. The incident brings her into the custody of a local entrepreneur, played by Chord Overstreet ("Glee")" the synopsis reads. After the release of the picture, the actress honestly spoke in an interview with WhoWhatWear magazine about her strong desire to work in the cinema again and please her longtime fans.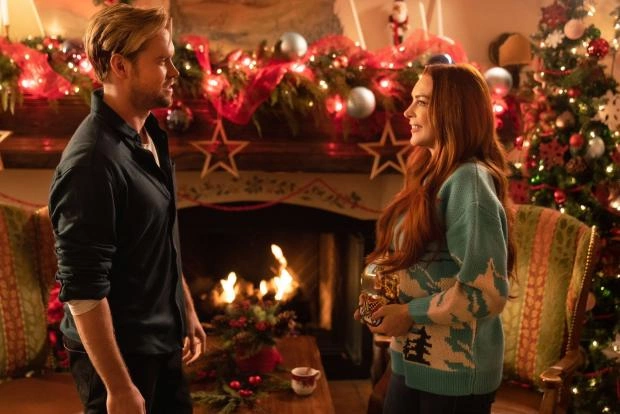 On the cover, Lohan appeared in a festive look - a shining beige corset from Christian Siriano, with bones and a voluminous frill that reveals the shoulders. The showy top was paired with a simple white silk skirt, also from CS, and a large gold Swarovski necklace with glittery yellow stones. She loosened her famous red hair, and included bronze shadows and peach-colored lipstick in her makeup.
In an interview with the publication, Lindsey said that she did not want to make a big event out of her "film debut". "I wanted to do something to make people feel like I didn't leave at all," she admitted. "You know, a lot of people say 'comeback' and stuff like that, and that puts a lot of pressure, and I don't want attention."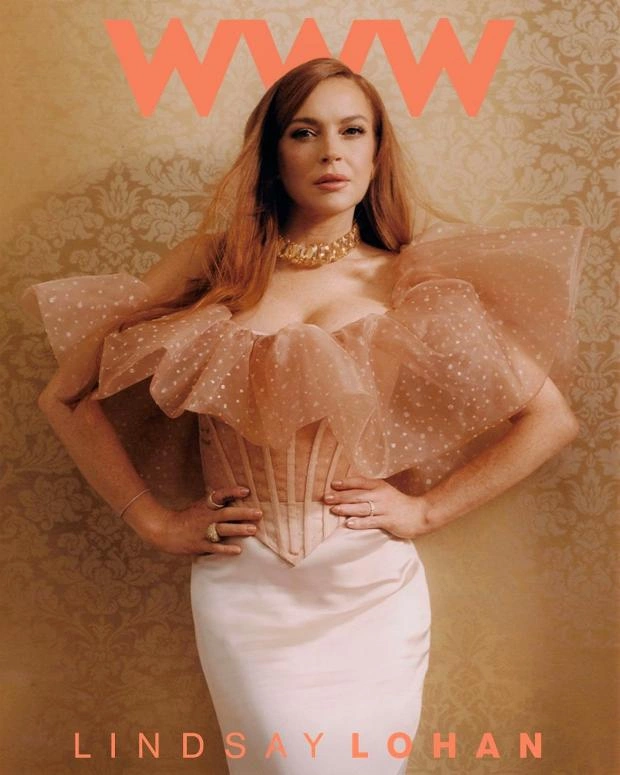 At the same time, Lohan really hopes to continue his acting career after "A Merry Christmas". She even commented on rumors of a possible sequel to Freaky Friday (2003) and a reunion with Jamie Lee Curtis. "We've always been very close" Lohan said. "It would be an exciting adventure and of course I would be happy and say yes. And then we'll see," she added in conclusion.