,
The Cursed Child play could be the first adaptation of the new Harry Potter
The last picture in this series was released more than ten years ago.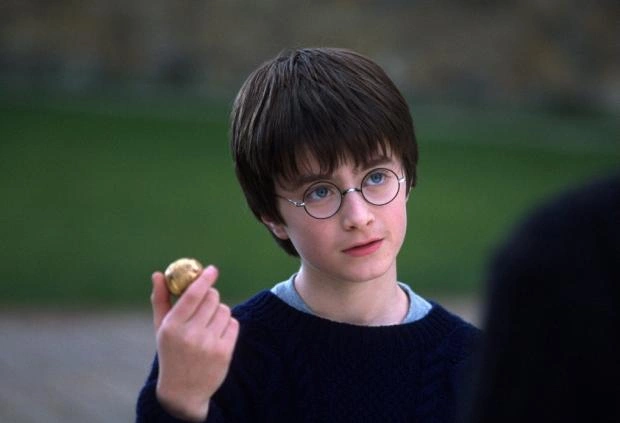 Recently at Warner Bros. expressed their desire to continue making films about Harry Potter, which ran successfully from 2001 to 2011.
Against the backdrop, the company plans to enter into negotiations with the author of novels about this character, JK Rowling.
At the same time, according to the head of Warners David Zaslav, they have already set their sights on the play Cursed Child, which is a continuation of the original series.
In the center of the plot, Harry Potter's son Albus, who, nineteen years after the Deathly Hallows, goes to Hogwarts and faces a new threat.
According to some reports, in the event of successful negotiations with JK Rowling, Warner Bros. is going to film this play as the first in a series of new films about Harry Potter.