,
Kristen Stewart will make her first movie as a director
It will be a story about a woman's difficult fate, but with a "light at the end of the tunnel".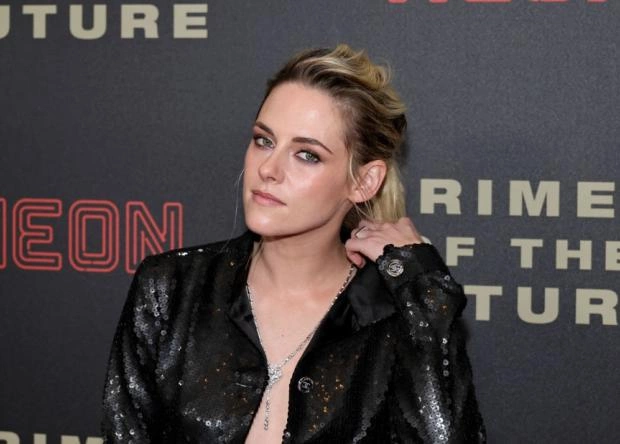 Kristen Stewart has decided on the literary material for her directorial debut. It is "The Chronology of Water" a memoir by American swimmer Lydia Yuknavich, who was morally and sexually abused as a child.
Stewart will write the screenplay for the film with Andy Mingo, with Imogen Poots playing the title role. "Lydia's memoir honors the bodily experience, and radically so," Stewart said in a press statement. "It's very important to me to express that experience physically and its impulsive meaning ... The story is bound to turn into a film." According to the official synopsis, the film will be "a lyrical journey of a heroine who has found support in art. She will find her voice in composing, and her salvation in swimming. She will become a successful teacher, a mother, and a unique contemporary author.
Kristen Stewart gained fame as an actress while starring in the popular young adult franchise "Twilight." Later, there were other films that solidified her Hollywood status. Last year, she was nominated for an Oscar for her starring role in "Spencer" Even so, she has long wanted to try her hand at directing. In 2017, she even made a short film "Come Swim". Now she is ready to express her directorial vision in the form of a full-length feature film.