,
UFC away tournaments are no longer a rarity, almost every third event under
After obtaining a pilot's license, a Hollywood actor often takes to the skies.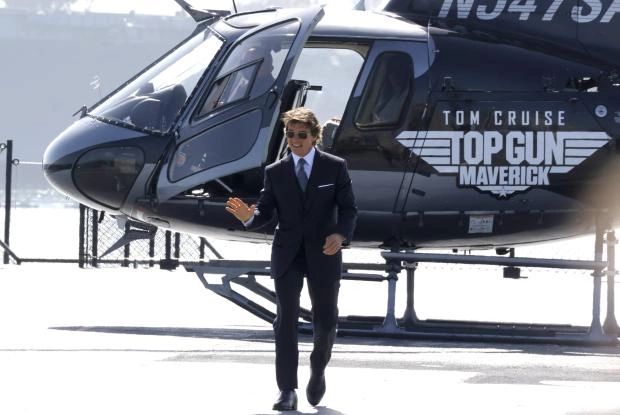 During the filming of the next part of the popular UK series Call the Midwife, members of the film crew had a conflict with Tom Cruise. Although the famous actor himself is not filming in this project.
The fact is that the artist rents an apartment near the place where the shooting takes place, and often practices his pilot skills by flying in a helicopter.
As one of the actresses of the series Jenny Agutter said, "Tom Cruise constantly ruins our takes: he lands his helicopter right in front of where we are filming."
According to eyewitnesses, the Mission Impossible star has already ruined more than one take for the project team, and does not respond to all calls to fly somewhere else. After all, he is still a world star, and then some British TV series ...