,
Adam Driver plays eccentric head of family in 'White Noise' trailer
The film will be available for viewing from the end of December.
Netflix has released a full-length trailer for its new film White Noise, starring Adam Driver. The director was Noah Baumbach, who worked with the actor on the family drama A Marriage Story (2019).
"At the same time hilarious and terrifying, lyrical and absurd, quintessential and apocalyptic, White Noise dramatizes the modern American family's attempts to deal with the mundane conflicts of everyday life while unlocking the mysteries of love, death, and the possibility of happiness in an uncertain world," reads the official synopsis.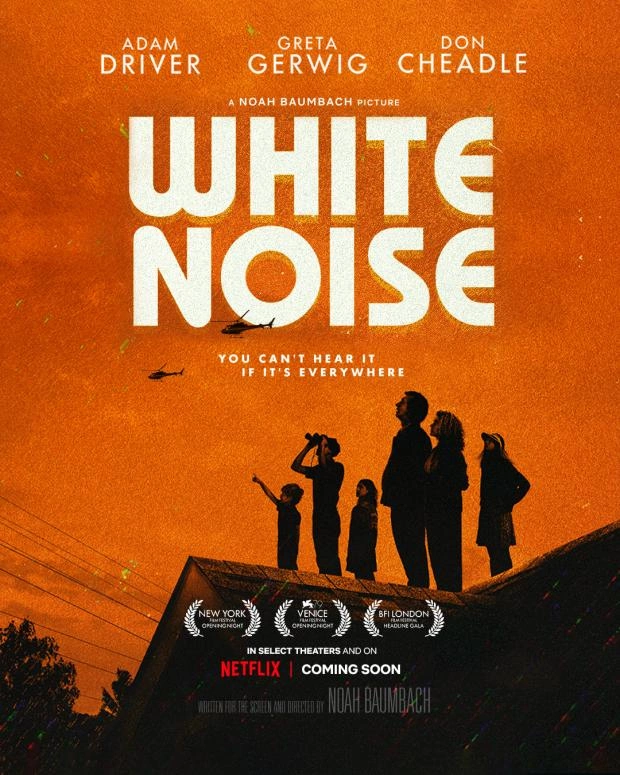 Baumbuck co-wrote the script with Don DeLillo. In addition to Driver, Greta Gerwig, Don Cheadle, Raffy Cassidy and others were noted in the film. On December 2, the film will be released in a limited number of theaters. And from December 30th it will be available to watch on Netflix.