,
Nicole Kidman to receive Lifetime Achievement Award
The actress will be the first Australian to receive the award.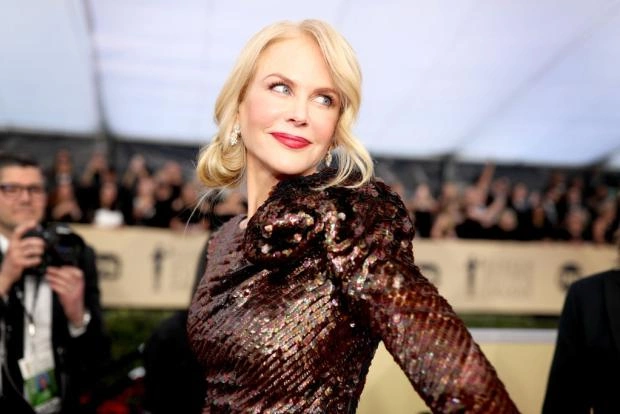 Oscar-winning actress Nicole Kidman will receive the American Film Institute (AFI) Honorary Lifetime Achievement Award.
As AFI Chair of the Board of Trustees and Lucasfilm CEO Kathleen Kennedy explained, "Kidman has been the epitome of talent, strength, femininity and artistry on screens around the world for many years."
The 49th Academy Awards will take place at a Los Angeles theater on June 10, 2023. Kidman, by the way, will become the first Australian actress to receive such an award.
British actress, singer and writer Julie Andrews received the 2022 Career Achievement Award.