,
Honorary Oscars at the Governors Awards
The awards season has started in Hollywood and the first to receive an Oscar are those who have long deserved it.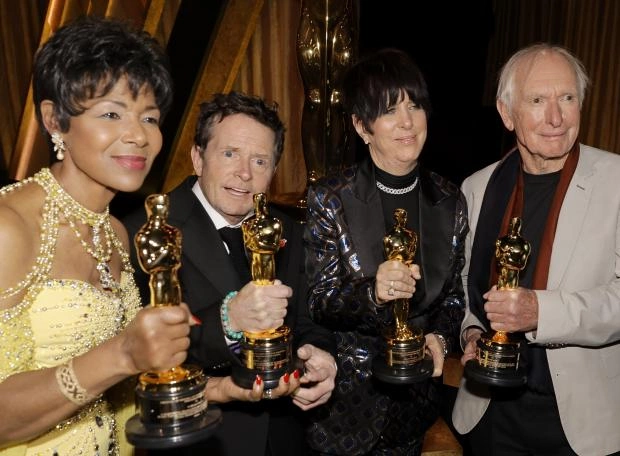 Four deafening standing ovations in a night may seem over the top, even by Hollywood standards. But last weekend's Governors Awards, which honored Michael J. Fox, Ezan Palsi, Peter Weir and Diane Warren with honorary Oscar statuettes, was worth it.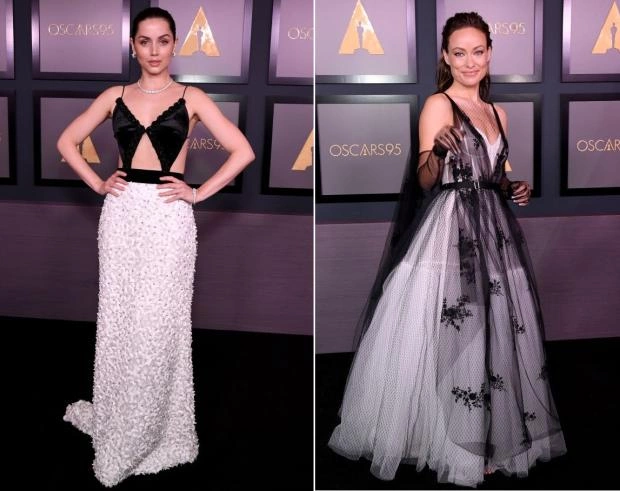 After several years of the pandemic, the Academy's annual event is back in full force at the Fairmont Century Plaza Hotel. In the ballroom of the hotel you could see Tom Hanks, Viola Davis, Colin Farrell, Angela Bassett, Margot Robbie, Jennifer Lawrence, Michelle Yeoh, Robert Downey Jr., Michelle Williams, Cher, Austin Butler, Florence Pugh, Rooney Mara, Jessica Chastain, Damien Chazelle, Jordan Peele, Janelle Monáe, Ron Howard, just to name a few.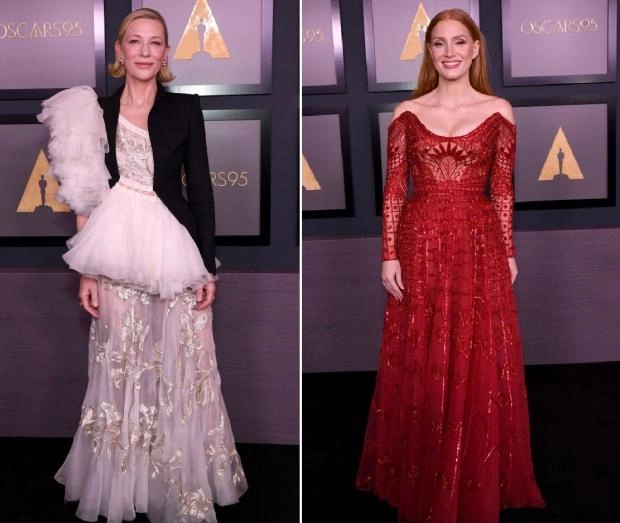 The Governors Awards ceremony is a celebration held in honor of a small number of distinguished figures in American cinema. And another chance for the many directors and actors hoping to win awards this coming award season to catch up with film academics before everyone heads off for the Christmas break.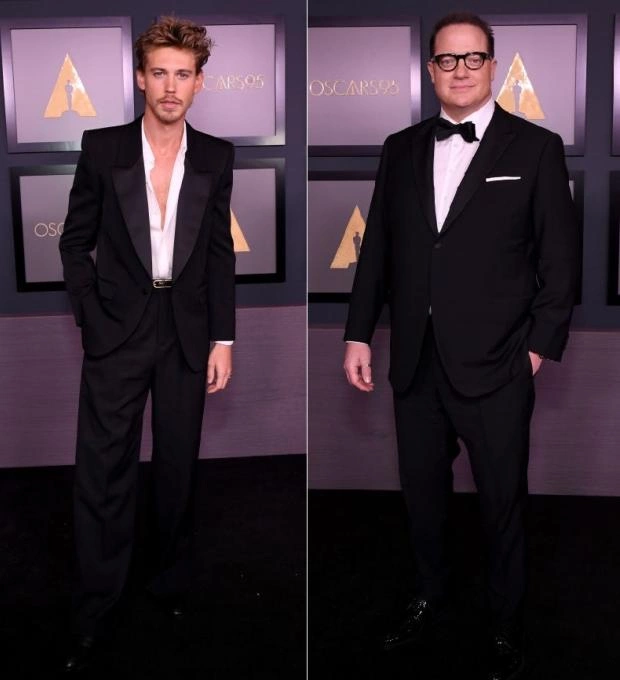 "It's a really special night," Austin Butler, who played Elvis in this year's acclaimed biopic, told reporters. "I just talked to Robert Downey Jr." The 31-year-old actor attended the Governors Awards for the first time. He was accompanied by director Baz Luhrmann and Presley's ex-wife Priscilla.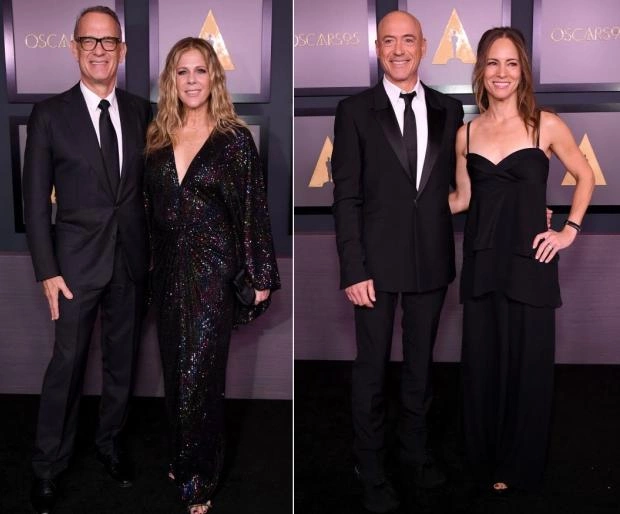 Last evening gave the audience the opportunity to communicate with each other, when everyone was eager to meet someone they respect and honor. Near one of the tables Hanks could be seen laughing with Yeoh, in another corner Chastain was chatting with screenwriter Billy Eichner, while Jude Law was caught next to director Dan Kwan and stuntman Ke Huy Kuan posing with Elizabeth Banks and Ryan Johnson.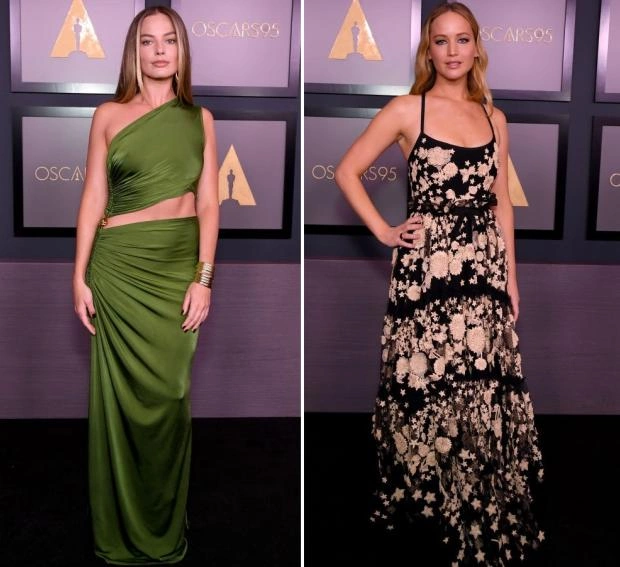 But the main occasion of the evening forced everyone to take their seats: the presentation of the honorary Oscars. Michael J. Fox, recipient of the Gene Hersholt Humanitarian Award for contributions to Parkinson's disease research, was the first to take the stage and received a warm welcome from friend Woody Harrelson.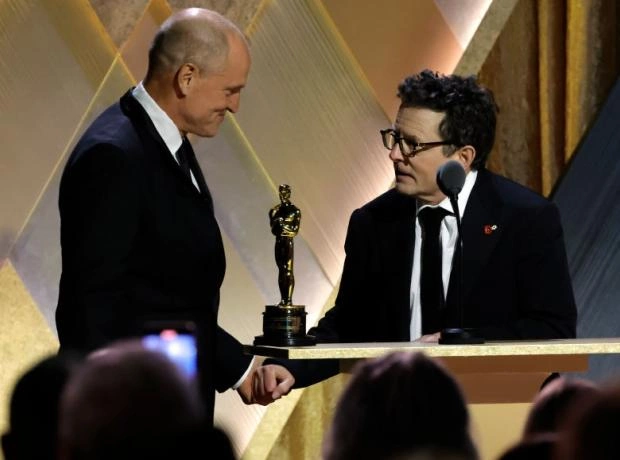 "He's a brilliantly fine guy," Harrelson said from the price. - What can I say? He is Canadian." The 61-year-old actor, best known for his role in the Back to the Future franchise, was diagnosed with Parkinson's disease in 1991 at the age of 29. And in 2000, he founded a foundation for research on this disease. To date, the organization has raised over $1.5 billion. "My optimism is fueled by my gratitude," Fox replied. From the stage, he gave a funny and inspiring speech, remembering how he decided to leave school and become an actor, and the teacher told him: "Fox, you will not be this cute forever." "I didn't know what to say to that and I said, 'Maybe I'll be long enough,'" the actor added.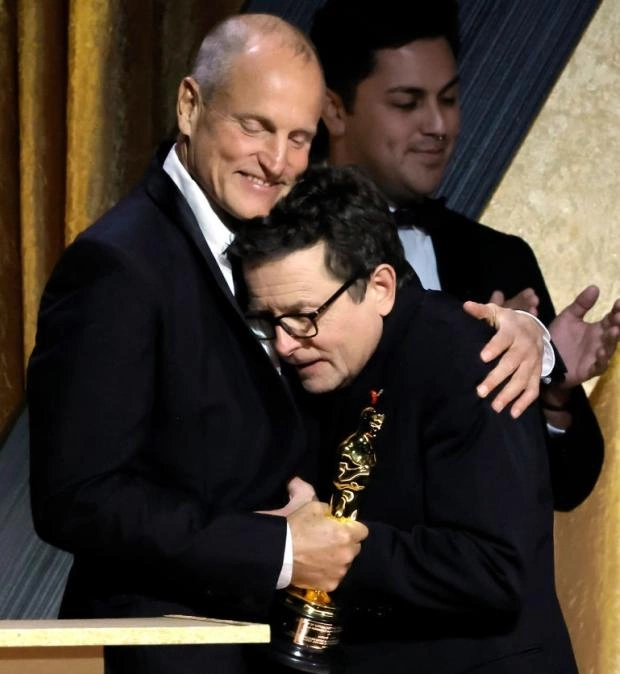 It fell to Cher to invite Diane Warren, an acclaimed songwriter and 13-time Oscar nominee, to the stage. The 76-year-old singer said that Diane often calls her and says that she wrote "your best song", to which Cher replies: "You always say that." When Warren took the stage, she said she waited 34 years when she received her first Oscar nomination to say the following words: "I would like to thank the Academy ...".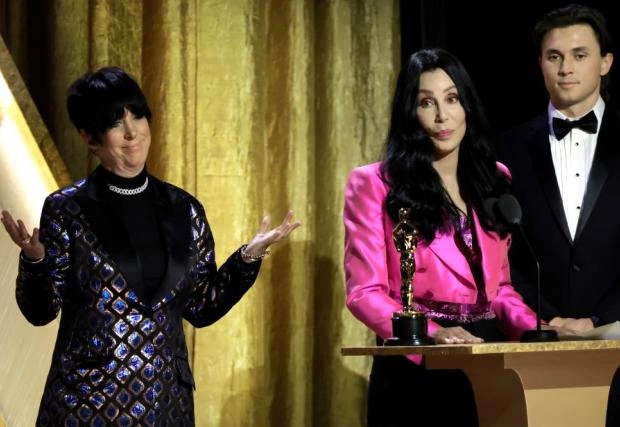 Jeff Bridges came out to introduce and congratulate Peter Weir, the Australian director who directed him in Fearless (1993). The late Robin Williams introduced them. Weir, in turn, remembered Williams, with whom he worked on the drama Dead Poets Society (1989). The master told the audience with admiration that inspiration often descended on him when he was left alone.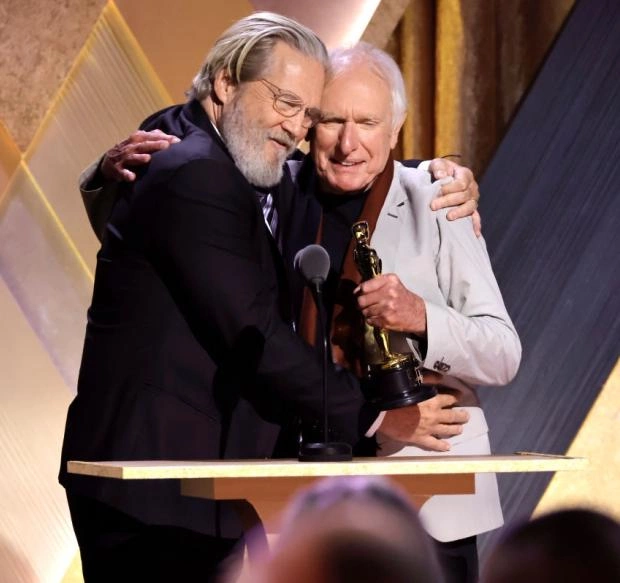 "I've spent 20 wonderful years making films for the big studios," Weir said. "I love the craft and I think it's all about it. Don't you love something well made, be it a chair, a table, or a statue?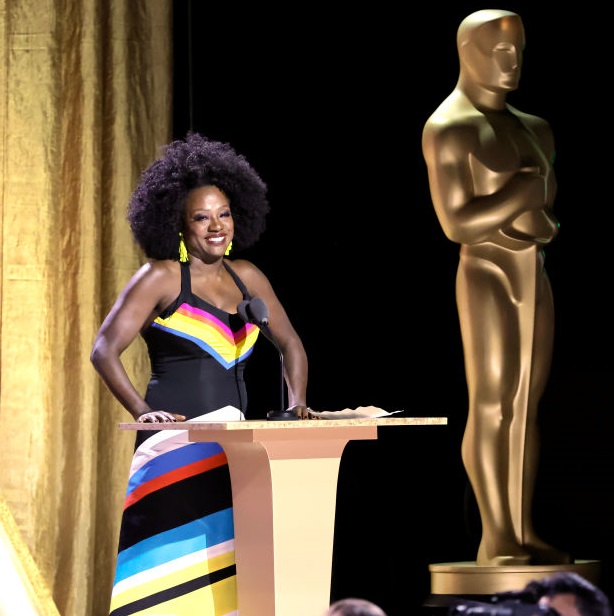 Viola Davis helped honor Palsy, who became the first black female director to direct a film to a major studio (MGM Dry White Season, 1989). "I've always advocated being a woman and being black," Davis said. To which Palsi replied: "Black is profitable. Women are profitable. But my stories are not about blacks, not about whites, they are universal."