,
Zendaya shared a photo from the desert
The 26-year-old actress is currently filming the Dune sequel in the United Arab Emirates.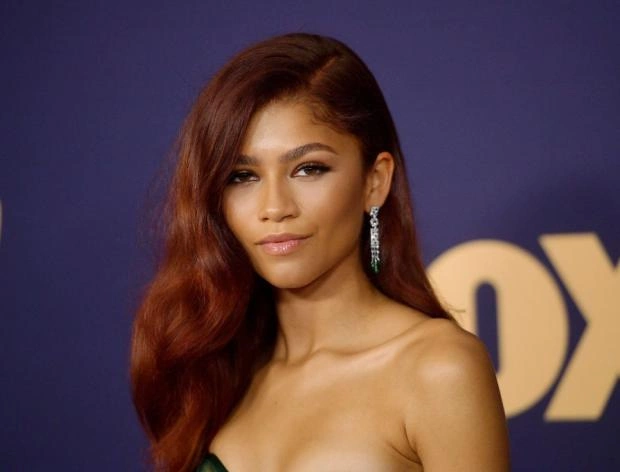 The star of the series "Euphoria" shared an unusual photo on social networks. She poses against the background of a desert landscape, exposing her face to the sun and the wind playing with her long hair. In the comments, the actress was laconic, leaving a cryptic "yeah".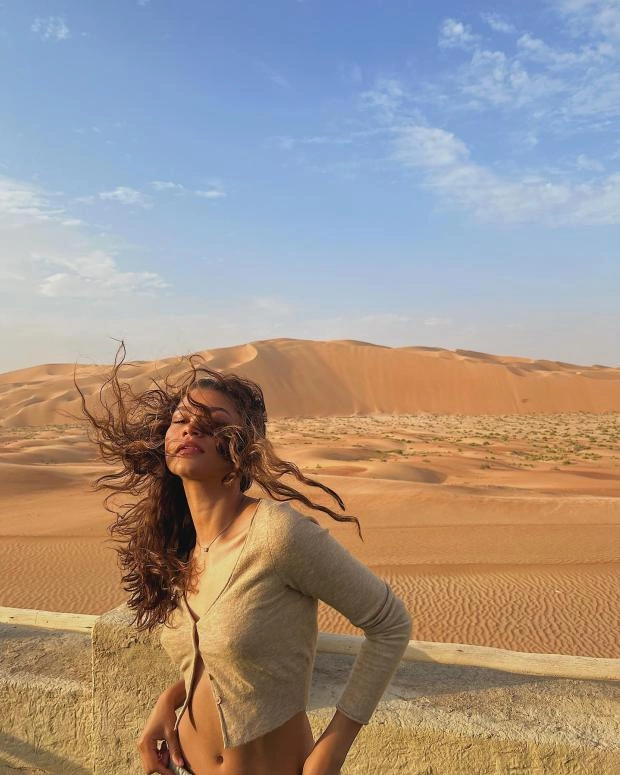 Dressed in the picture of Zendaya in a cropped beige cardigan, behind her you can see a large sand dune and a pale blue sky with cirrus clouds. Most likely, the photo was taken near Abu Dhabi in the United Arab Emirates.
The actress is now taking part in the filming of the continuation of Denis Villeneuve's fantastic action movie Dune. According to the director, the character Zendaya Chani will have much more screen time than she did in the first film.