,
Harrison Ford reveals reason for returning to Indiana Jones 5
The premiere of the new film is scheduled for next summer.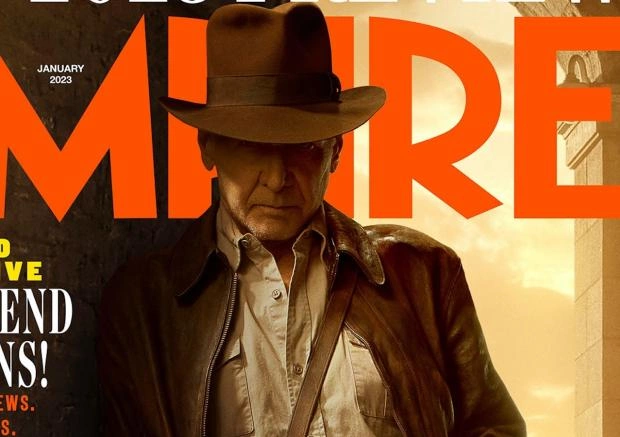 In an interview with Empire magazine focused entirely on the upcoming action adventure, Ford spoke about his motivations for returning to the tireless archaeologist franchise. "I just thought it would be great to see where Indiana Jones ends up at the end of his journey," the 80-year-old actor explained. "If there was a script that would help, in my opinion, to expand the character."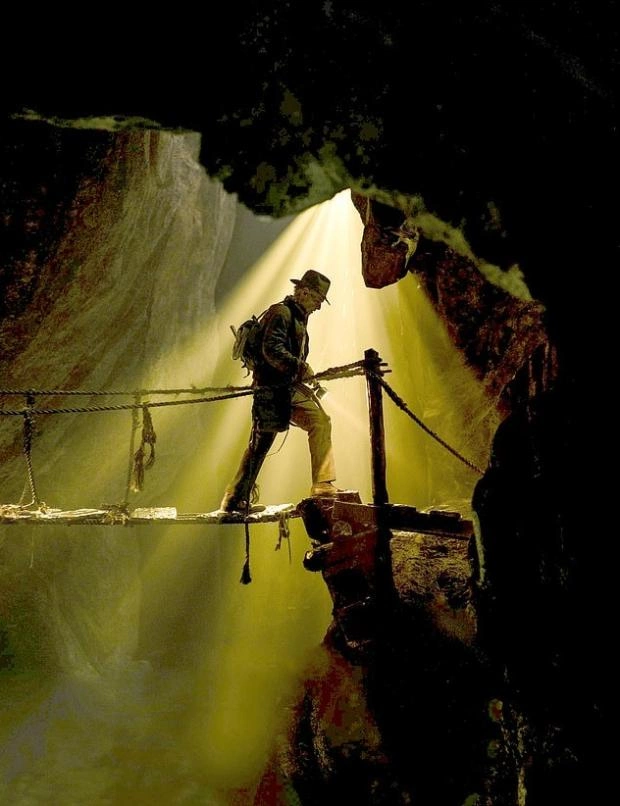 According to Ford, director James Mangold's film has all the ingredients to become a hit at the box office. "The picture is filled with adventure, laughter and real emotion. At the same time, it is not simple and cunning, "Harrison admitted. "The shooting was hard, long and exhausting. But I'm very happy with the film that we have."
In addition to Ford, Phoebe Waller-Bridge, Antonio Banderas, Mads Mikkelsen, Thomas Kretschmann and others also took part in the fifth part of the franchise. The film will be released on June 30, 2023.