,
Romantic comedy 'Ticket to Heaven' grosses $160 million worldwide
This is a very good result for a film of this genre and means that the middle and older generation is returning to cinemas after the pandemic.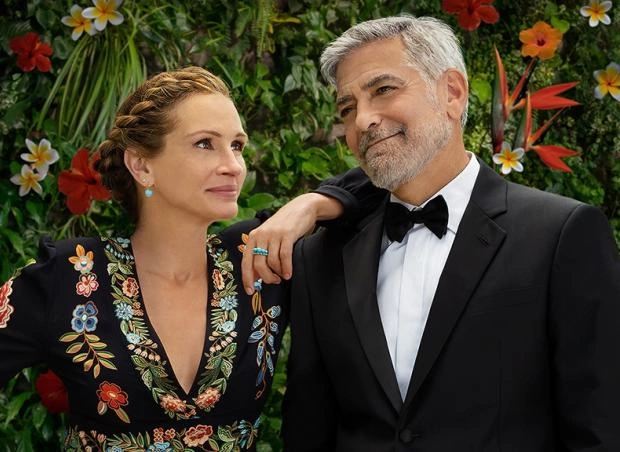 Universal's new film proves there's an audience for old-fashioned, star-studded romantic comedies. Although it was previously believed that this kind of films only made sense to be shown on streaming services, due to the dominance of superhero films and their sequels in the box offices. Ticket to Heaven, however, crossed the $163 million mark this weekend. $65 million raised in the US and $97 million overseas.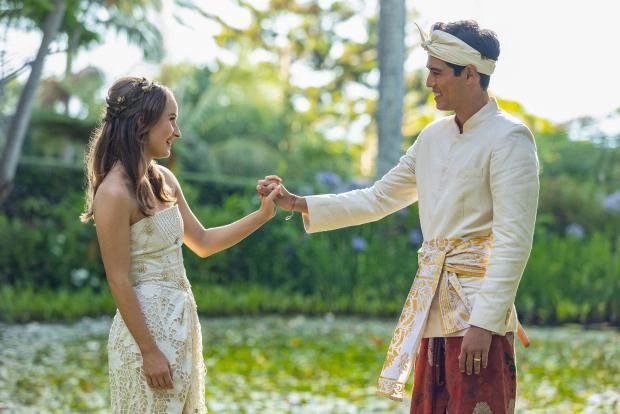 In the story, Julia Roberts and George Clooney play a divorced couple forced to reunite due to their daughter's sudden wedding in Bali. The film's budget was $60 million. Its success belied a belief fueled by box office failures such as Steven Spielberg's West Side Story (2021) and Ridley Scott's The Last Duel (2021). The only consolation for the latter was his House of Gucci (2021), which grossed $150 million worldwide against a $75 million budget.