,
Sylvester Stallone's King of Tulsa has been renewed for a second season
The participation of "Rocky" in the continuation of the project has not yet been confirmed.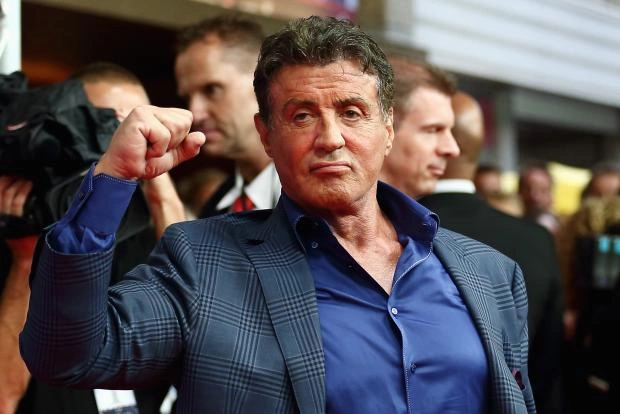 The story of the head of the New York mafia, Dwight Manfredi, who was released from prison after a long term, performed by Sylvester Stallone "King of Tulsa", received high marks from critics and viewers.
Against this background, the streaming service Paramount + hastened to please the audience with the decision to renew this project for a second season.
True, whether Stallone will play in it has not yet been reported. Although concerns about his departure from the project exist.
The fact is that the eminent actor not so long ago complained that participation in the series takes too much time and effort, and that he is not going to become "a slave of one project for many years."
Perhaps the producers will make the artist an offer that he cannot refuse. Otherwise, the series without such a name loses a lot.