,
Ben Affleck promises to make movies with deep meaning
The artist is sure that smart projects can also be commercially successful.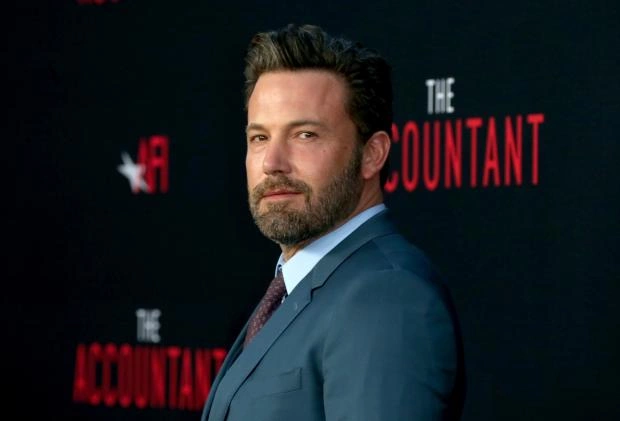 Not so long ago, actor, director and screenwriter Ben Affleck announced the creation of his own film studio together with Matt Damon.
At the same time, the artist promised that he and his partner wanted to make a real smart movie with a deep meaning.
According to Affleck, he is completely and completely confident that such a direction can be made popular and commercially successful.
"I don't see much difference between quality and commerce. I understand that hastily glued militants are in demand and bring money. But we are going to make another movie, which will also eventually reach a wide audience. This will not be a one-time movie, but films that people will remember twenty years from now," said Ben Affleck.