,
Lindsay Lohan was not included in the cast of the musical "Mean Girls"
Her co-star Amanda Seyfried is also not on the list.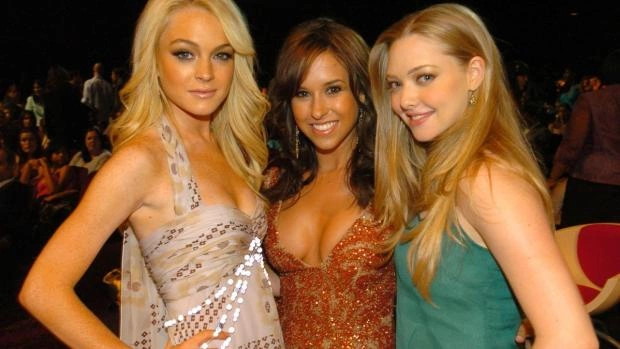 American tabloids are reporting that Broadway is working on the idea of ​​creating a sequel to the musical "Mean Girls" based on the famous comedy with Lindsay Lohan and the 2018 musical play.
The original film at one time made Lohan a star and actually gave a ticket to a big movie. However, in the 2011 sequel, neither she nor her co-star Amanda Seyfried was gone.
Nevertheless, the actresses still remember that project with nostalgia and do not hide the fact that they would gladly take part in any continuation.
"I would have killed in a week on the set of Mean Girls," Seyfried admitted. "I heard that a new musical is being prepared, and even held my breath. But no one called me and did not offer," said Lohan.
Meanwhile, the media reports that the producers are already slowly recruiting artists for this musical, and, apparently, the performers of the main characters will have completely different surnames there.