,
Guardians of the Galaxy returns with the latest mission in new movie
The picture will be released in theaters in early May next year.
Marvel has shared the first trailer for its new movie, Guardians of the Galaxy. Part 3." It will explore the origins of the Jet Coon (Bradley Cooper) and the return of Gamora (Zoe Saldana).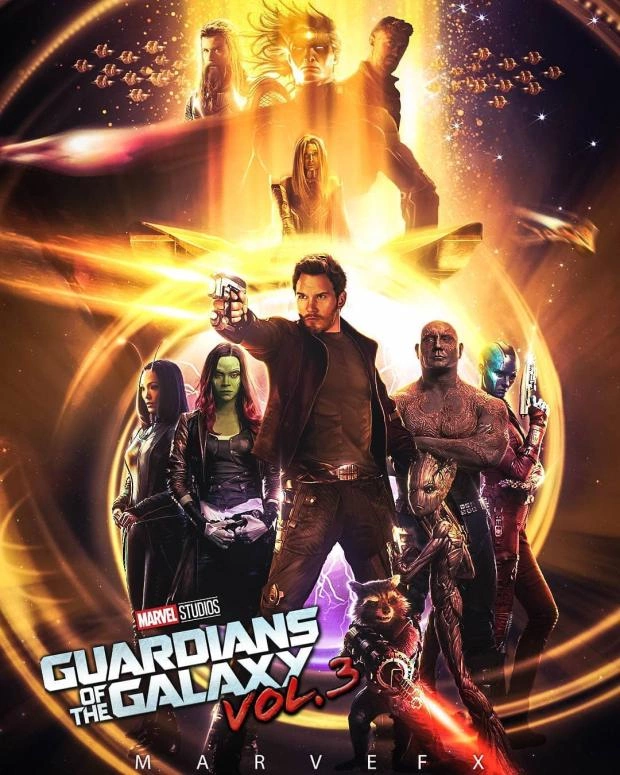 In the trailer, viewers will also finally see the big appearance of the golden-framed, superpowered Adam Walrock. This space hero first appears in the closing, post credits scenes of Part 2, played by Will Poulter. In the comics, Warlock is an artificially created superhero to destroy the Guardians of the Galaxy. However, from the video, it appears that the character of Chukudi Iwuji the High Evolutionary will be the main villain, a super intelligent creature that was designed by the Jet Raccoon.
The movie "Guardians of the Galaxy. Part 3" is scheduled for May 4, 2023.