,
Published trailer for action-adventure "Indiana Jones and the Dial of Doom"
The video contains the quintessence of action that will fill the full version of the film about the inflexible archaeologist.
Indiana Jones is back. Disney has released the trailer for its new movie Indiana Jones and the Dial of Doom. This is the official name given to the fifth part of the franchise about the indefatigable adventurer played by Harrison Ford.
The action-packed video features a young Indiana as he is captured by the Nazis and others. To do this, the filmmakers had to resort to computer technology and "rejuvenate" the 80-year-old actor.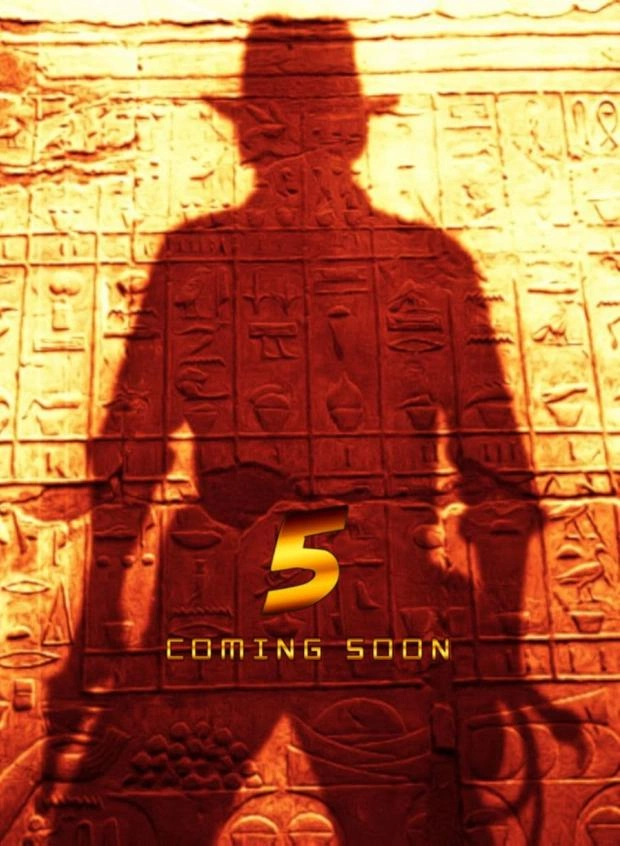 Also featured are Ford's classic "stunts", such as jumping from one car to another while driving fast, running on a moving train, and riding a motorcycle in the rain. "But those days have come and gone," says Jones, a retired teacher.
Indiana Jones and the Dial of Doom directed by James Mangold will premiere on June 30, 2023.