,
Daisy Ridley to star in 'The Christy Case'
The 30-year-old actress will also be the executive producer of this Miramax TV project.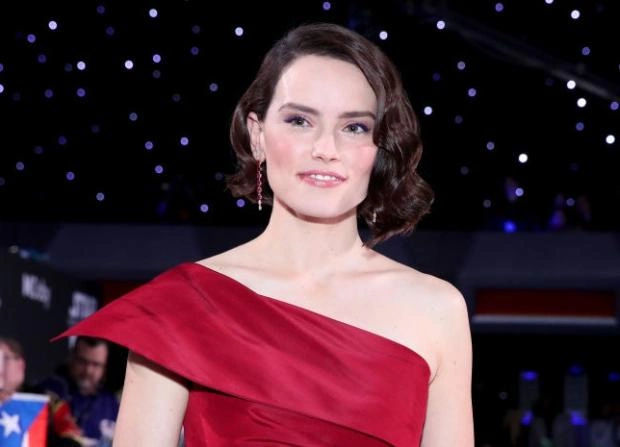 Daisy Ridley will star in a television adaptation of Nina de Gramont's best-selling novel, The Christie Case. It is about the disclosure of a mysterious murder, and also traces the story of the famous 11-day disappearance of Agatha Christie in 1926.
Ridley will be reincarnated on screen as Nan O'Dea, Christie's husband's mistress. Over the course of the story, she finds that her life becomes intimately intertwined with that of the writer in ways that were hard to imagine.
Adapting for the TV screen the novel by de Gamon Juliette Tawhidi, known for her work on the films "Calendar Girls" (2003), "Memories of the Future" (2014), the mini-series "Murder at Pemberley Manor" (2013) and "The Serpent in Essex" (2022).