,
The full-length trailer of the documentary series "Harry and Meghan" is out
The date of its premiere has also been determined. Viewers will see the project this month.
The new trailer for the Netflix documentary series "Harry and Meghan" centers around the Dukes of Sussex. They discuss how much they were attacked by the British press when they were still working members of the royal family, and how little protection they had from these attacks.
"There's a hierarchy in the family," Harry says. "You know, there are leaks, but there's also making up stories (in the British tabloids). It's a dirty game. The pain and suffering that women face when they marry family members fuels this madness." Megan adds: "I realized that you, in general, no one is going to protect you."
.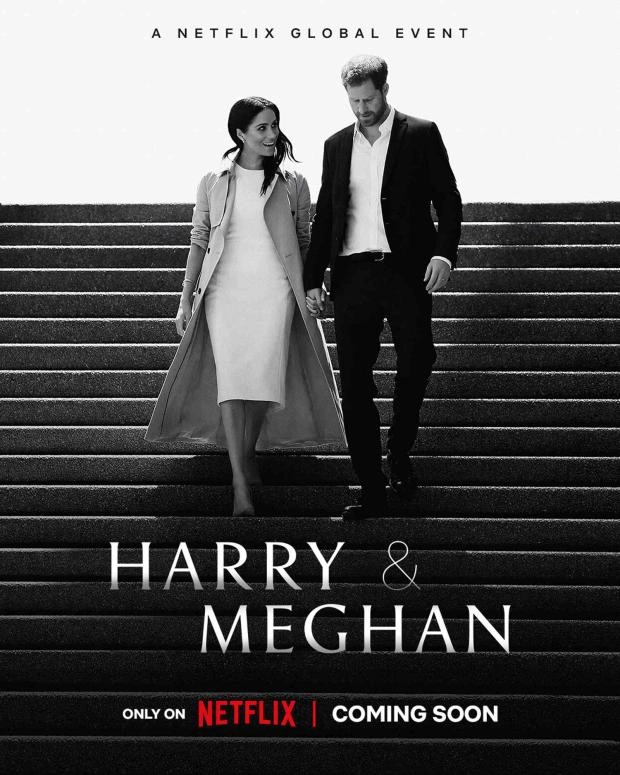 The couple's interviews are interspersed in the video with newsreel footage of them appearing at public events in Britain. The slogan of the project can serve as a phrase of Prince Harry: "No one fully knows the truth, we know it.
The "Harry and Meghan" series was directed by Liz Garbus. Its first part is scheduled to premiere on Netflix on December 8. The second part will be released on December 15.