,
HBO trailer for "The Last of us" is out
The project is based on the popular computer game of the same name, released in 2013.
One of the most in-demand games of the 21st century is rushing to the TV screen. HBO has released the full-length trailer of its new sci-fi and drama project "The Last of us".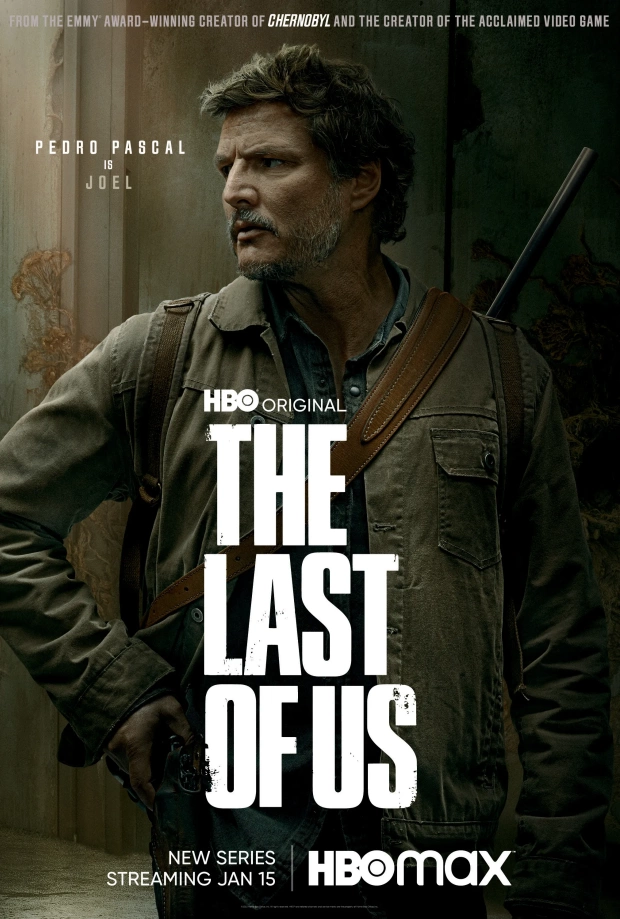 "Game of Thrones" stars Pedro Pascal and Bella Ramsey lead the cast as Joel Miller and Ellie Williams. The action is set in the United States, changed beyond recognition by an outbreak of a virus that turns people into zombies. Joel, a smuggler from Boston, is tasked with delivering 14-year-old Ellie to the other side of the country. Hardened after the death of his young daughter, the hero slowly but surely accepts the responsibility of protecting the person entrusted to him, and his moral values are put to the test during a peril-filled and exhausting journey.
" The Last of Us" will premiere on HBO on January 15.