,
Hugh Grant to rescue Kate Winslet from 'golden cage' in 'The Palace'
The actress will play the role of the wife of a rich tyrant.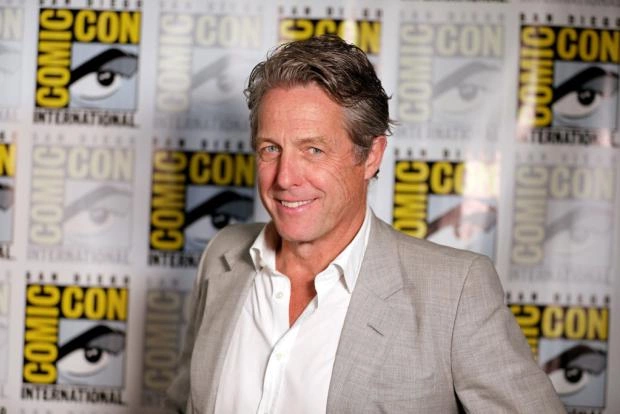 A new mini-series from the HBO channel known for "Dangerous Liaisons" directed by Stephen Frears continues to replenish the cast of Hollywood stars.
Kate Winslet, Matthias Schoenaerts and Andrea Riseborough, previously announced, were joined by Golden Globe winner Hugh Grant.
In the center of the plot is the palace of an authoritarian leader of a certain country, whose power is gradually coming to an end.
According to some reports, Winslet will play the role of either the wife or the girlfriend of the despot, who has everything except love and freedom.
Well, the eternal savior of the world Grant, as always, intends not only to free the citizens of the country from the tyrant, but also to give hope for happiness to the main character languishing in the "golden cage".