,
"Wednesday" is the third most watched English-language project on Netflix
The story of the non-trivial daughter of Gomez and Marticia Addams continues to haunt the minds and souls of the streaming giant's subscribers.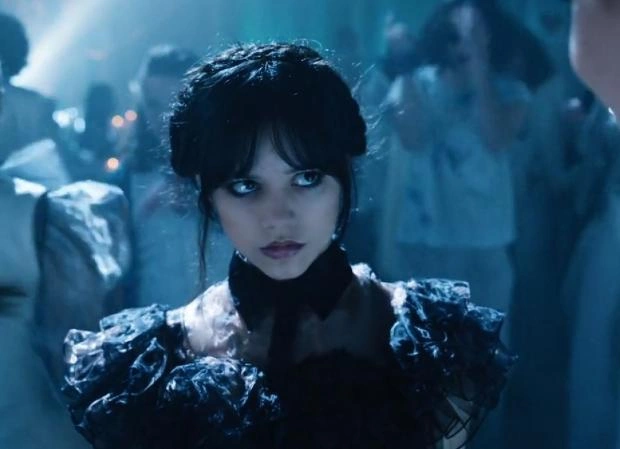 The series "Wednesday" is unstoppable when it comes to conquering the viewing heights on Netflix. The new brainchild of the ingenious "storyteller" Tim Burton was released on the streaming service on November 23rd and for the second week now it has been confidently holding the first place in the audience's preferences.
According to a press release, 341.2 million households watched the eight-episode project in its second week of release. In second place were 1899 with 87.89 million and The Crown with 42.36 million.
In terms of overall data, Wednesday was the third most popular English-language project with 752 million hours watched. The first and second places are currently occupied by the fourth season of Stranger Things and the first season of Monster: The Jeffrey Dahmer Story. According to experts, if the story about the heroine of the Addams family continues to "excite" the audience, then she has every chance to become a leader in this indicator.