,
Priyanka Chopra talks about making money in Bollywood
The 40-year-old actress drew attention to the huge pay gap between women and men in the Indian film industry.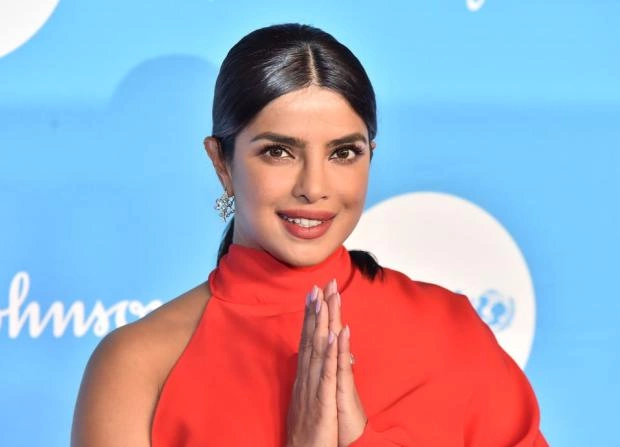 Priyanka Chopra is at a loss for words. In an interview with the BBC, the Indian-born Miss World 2000 winner compared the pay system in Bollywood and Hollywood and said she first "experienced cash parity" when she started filming in the US. The actress is currently working on the big-budget Amazon Prime Video series The Citadel. She and James Madden are starring in this fantastic project.
"I have never been paid equally in Bollywood. I usually received 10% of the male partner's fee. It (the pay difference) is huge, correspondingly huge. And so many women are still dealing with her. I'm sure I would have dealt with her too if I had continued to work in Bollywood," admitted Chopra.
As for work in the American film industry, here she is still observing pay equality. "Yes, the first time this happened to me was in Hollywood. I do not yet know what awaits me further in this matter. After all, this is my first series ("The Citadel"), where I play the main role along with a male colleague," the actress said.