,
Kim Cattrall at the premiere of "Emily in Paris"
The 66-year-old actress stepped out elegantly and congratulated the crew on the premiere of the new season.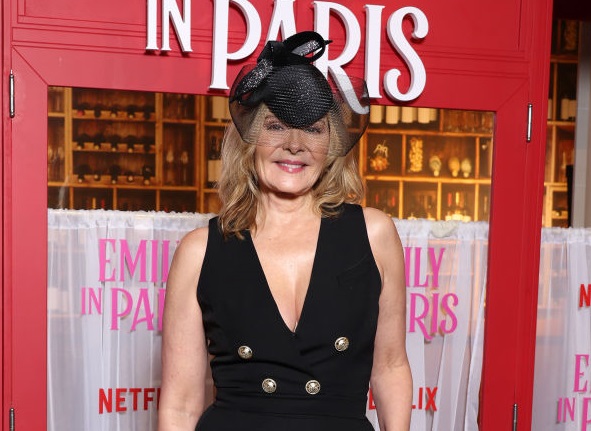 Kim Cattrall attends the world premiere of Season 3 of Emily in Paris. After that, fans of the actress can not calm down. Kim shared two pictures on social media - one posing with Sex and the City and Emily in Paris creator Darren Star, and the other joining famous headwear designer Philip Tracy. To go out, Cattrall wore an elegant black jumpsuit that opened her arms, and a playful hat with a veil of the same color. "Thank you Darren and Netflix for such a great show opening in Paris," she thanked in a comment.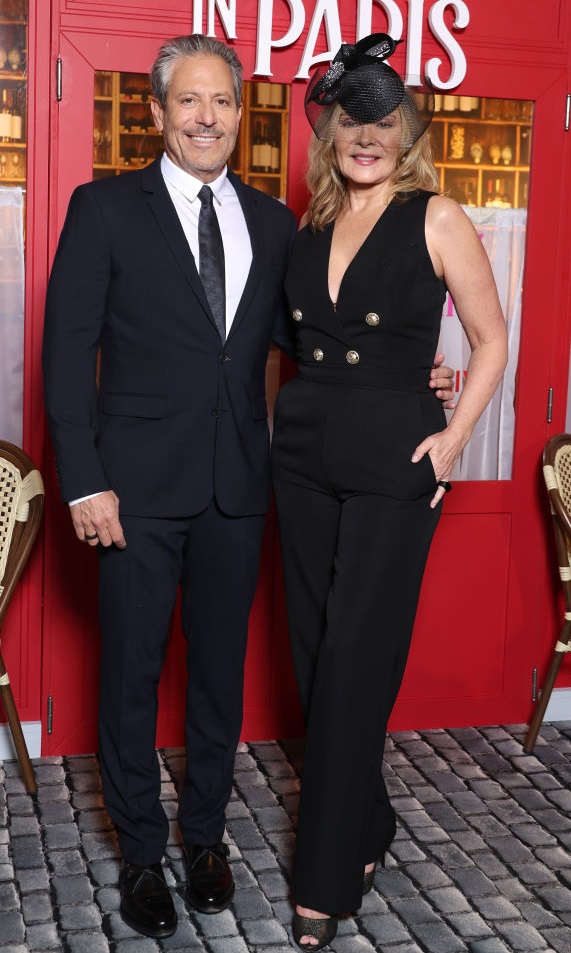 Actress fans know that only one person can cross the paths of Samantha Jones and Emily Cooper. And this is Darren Star. "They should make you appear on the TV show," wrote one user. "Please be at Emily in Paris," added another. And the third began to beg: "Please promise us that you will make a cameo!! Your appearance will immediately become a cult. After all, many commentators called Cattrall's role on Emily in Paris "a dream to come true."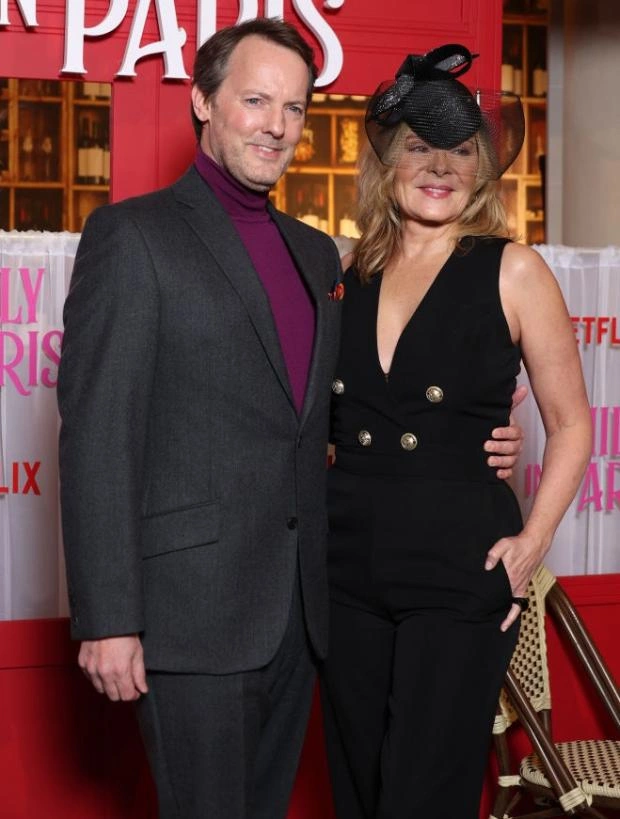 Darren Star himself commented on this desire as follows: "A great idea, not for the present moment. But it would be really fun to see if that happens."