,
Director Todd Phillips shares first still from 'Joker: Two Man Madness'
Filming has begun in New York on the long-awaited sequel to the 2019 box office hit.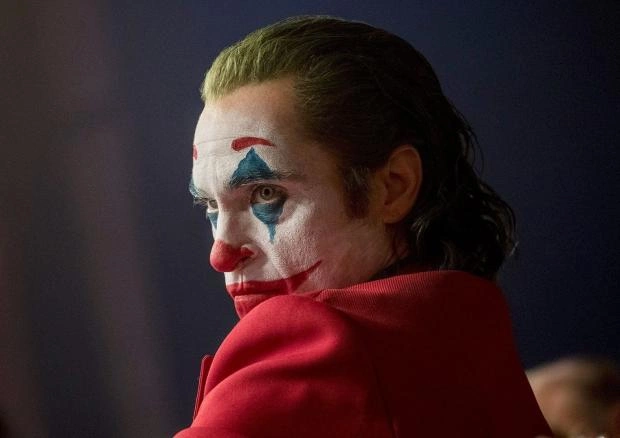 Joaquin Phoenix is ready to reincarnate. Director Todd Phillips has shared the first still from the upcoming Joker: Two Man Madness sequel, in which the Oscar-winner will reprise the lead role alongside Lady Gaga. Phillips posted a picture of Phoenix posing during a shave on Twitter and tagged "Day 1", referring to the start of filming.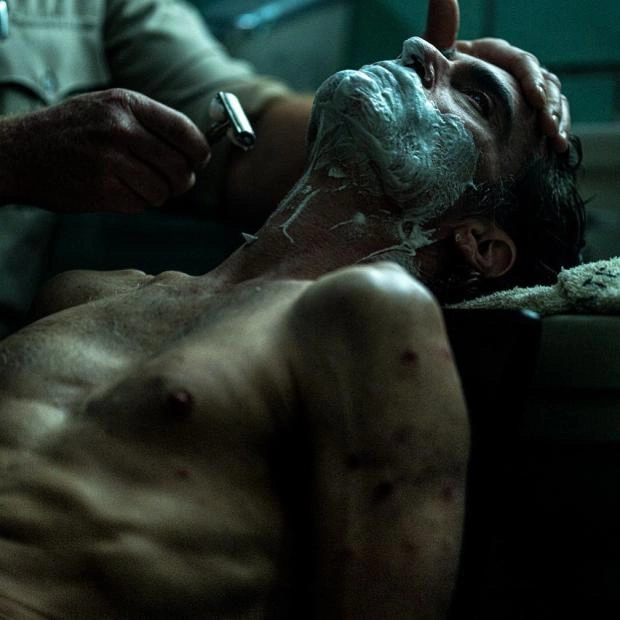 Plot details for the new Joker are being kept under wraps for now, but it is known that Gaga will play the supervillain's romantic interest, Harley Quinn. The film will also feature Catherine Keener, Brendan Gleeson and Zazie Beetz, who will perform musical numbers according to the plot.
Joker: Two Man Madness will be released in theaters on October 4, 2024.