,
Selena Gomez on getting a Golden Globe nomination: "Dreams must come true"
The 30-year-old singer and actress was honored for her participation in the TV series "Murders in the same building."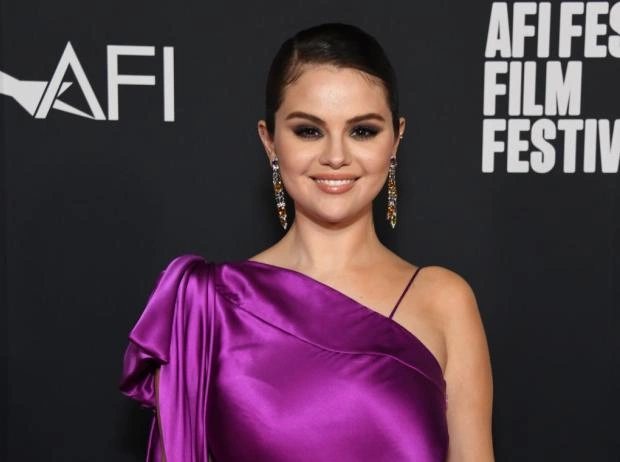 Selena Gomez commented on her nomination for the prestigious Golden Globe Film Awards. To do this, the founder of the cosmetic brand Rare Beauty posted an archived video on TikTok in which she talks about career preferences. In a clip from KTLA's 2011 Morning Show, Selena is asked if she would like to win a Grammy, the highest award in the American music industry, in the future. But Gomez said that she would gladly take home a prestigious award not for music, but for acting.
"I think it would certainly do me a great honor, but I consider myself more of a Golden Globe or Oscar girl," she explained, adding in a comment to this video: "Dreams do come true! Guys, I'm nominated for a Golden Globe. You can rejoice for me out loud."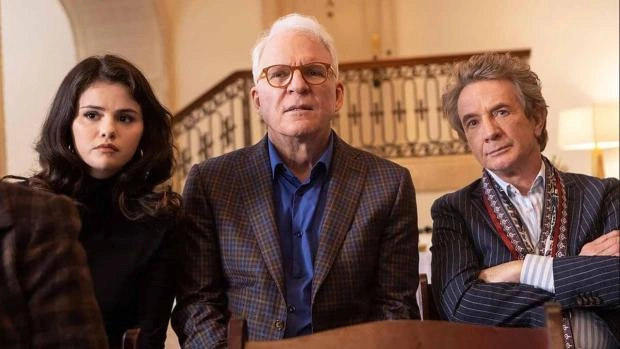 Let me remind you that the actress was nominated for "Best Performer in a Television Series or Musical" at the Golden Globe Awards at the end of 2022 for her role as Mabel Maura in the Hulu project "Murders in the same building". Nominees for the same category include Quinta Brunson (Abbot Elementary School), Kaley Cuoco (Flight Attendant), Jenna Ortega (Wednesday), and Jean Smart (Tricks).
Murders in the Same Building was also nominated for Best TV Series, Comedy or Musical, and both Gomez's co-stars Steve Martin and Martin Short were nominated for Best Actor in a TV Series, Comedy or Musical.
At the same time, despite the lack of ambition to receive a Grammy, Selena was nominated this year for the best album of Latin American music "Revelación".