,
Ghibli announces title and release date for Hayao Miyazaki's animated film
A full-length picture from the genius of Japanese animation can be seen next summer.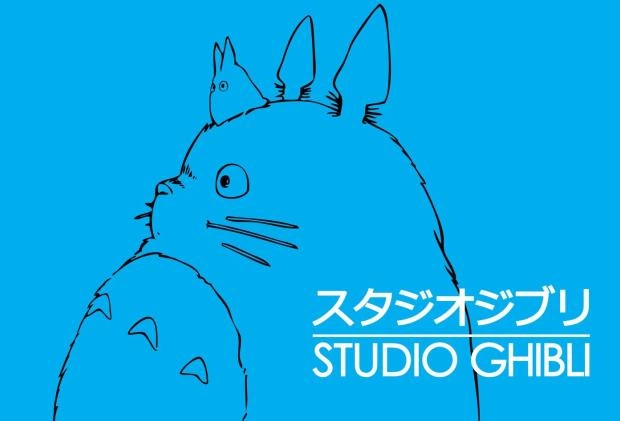 Japanese Studio Ghibli has clarified the future of its new project. They are engaged in one of its founders, the famous director Hayao Miyazaki. Some time ago, the 81-year-old filmmaker said that he was returning to work after a long break and felt the strength to continue to be creative.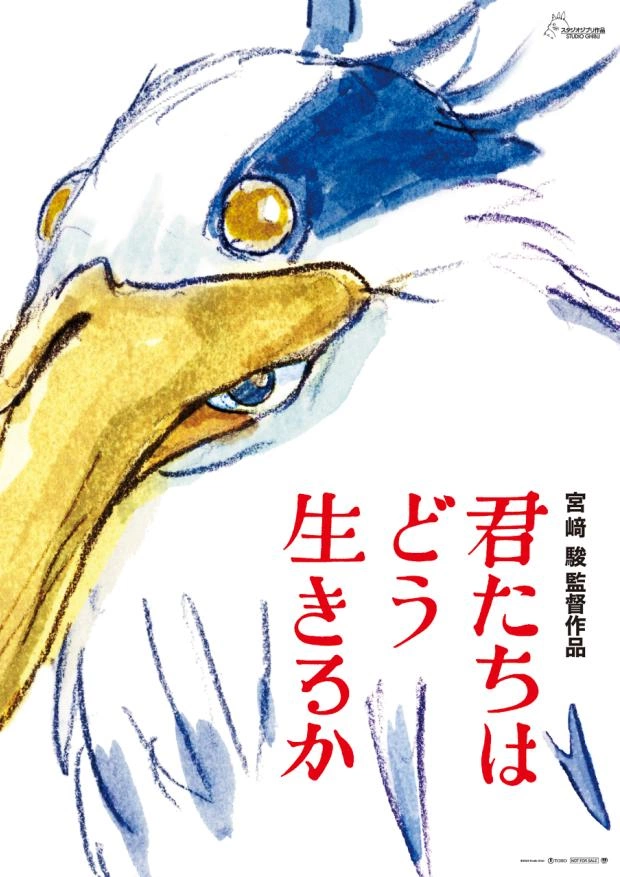 Reportedly, a full-length animated film titled "How are you?" will be released in theaters on July 14, 2023. Other details of the work on the project are unknown, but Ghibli accompanied the announcement with a sketch depicting a bird-like creature. "How are you doing?" will be based on the 1937 teenage book of the same name by Genzaburo Yoshino. It tells about a 15-year-old boy who went on a journey to learn about himself and the surrounding reality. On a difficult path, he is helped by the advice of his uncle, to whom he addresses through a special magazine.
Oscar winner Miyazaki has repeatedly mentioned in various interviews that the book "How are you?" - one of his favorites. In 2017, he announced that he was working on a screen adaptation of it.