,
Henry Cavill has been removed from the role of Superman
The 39-year-old actor told his subscribers in social networks.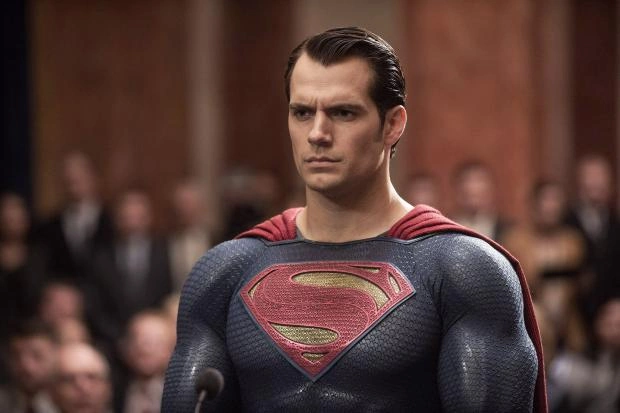 British actor Henry Cavill has stepped down from his role of Superman. This comes just days after the "downsizing" that took place with the third installment of the Wonder Woman franchise and, more generally, a major overhaul of Warner Bros. policy on the DC Films studio.
The last time Cavill, 39, appeared briefly as his iconic character was in "Black Adam," teasing fans with a potential superhero rivalry. That comic book movie was released in October, days before James Gunn and Peter Safran were named the new heads of DC Films.
On social media, the actor announced to his 22.9 million followers that he would no longer return to the big screen as the Man of Steel. "I just had a meeting with James Gunn and Peter Safran, and this is sad news for everyone. At the end of the day, I won't be returning to the role of Superman. In October, the studio announced my return before their confirmation (Gunn and Safran). It's not easy news, but that's life," the actor wrote.
Recall that Cavill played Superman in his entirety in the 2013 film Man of Steel.