,
Ben Affleck may work on one of the DC Studios films as a director
This statement was made by the head of DC Studios, director James Gunn.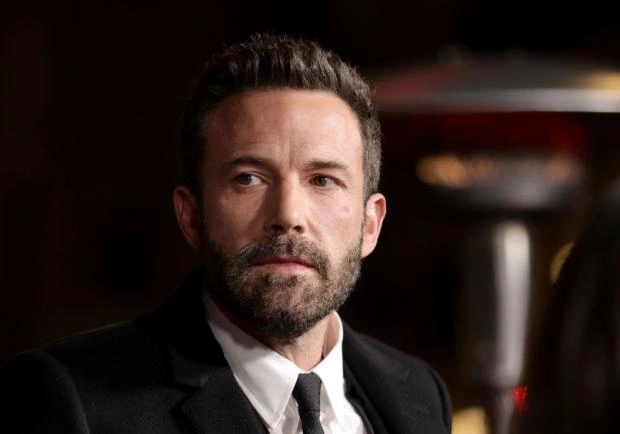 The new leadership of DC Studios continues to generate news about upcoming projects. It was announced earlier today that Henry Cavill has been removed from the role of Superman and will not appear in that capacity in the next Man of Steel film adaptation. And later it became known that James Gunn and Peter Safran plan to invite Ben Affleck to work as a director.
"Met early yesterday with Ben because he wants to get back directing and we want to see him direct," Gunn tweeted, in response to a fan's question about the possibility of Affleck on set. As a reminder, the 50-year-old actor/director starred as Batman in DC movies like Batman v Superman: Dawn of Justice (2016).
At the same time, Gunn did not specify which film Affleck could direct. "We just have to find the right project. We don't yet know who will be directing," added the Guardians of the Galaxy (2014) director, who recently became one of the leaders of DC Studios with Safran.