,
Reese Witherspoon to star in comedy series about cheerleaders
The 46-year-old actress will not only play the title role, but will also serve as an executive producer.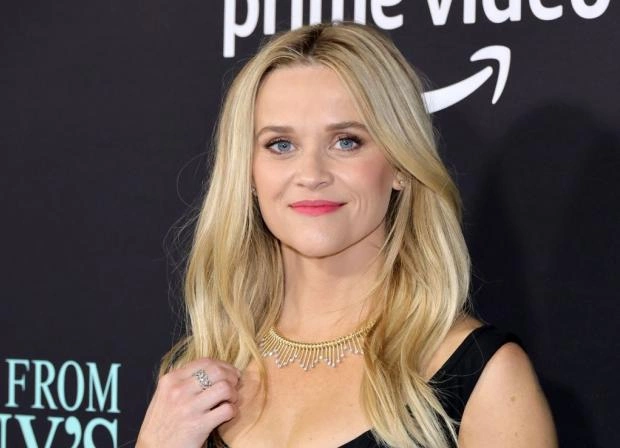 Amazon Studios has launched a two-season TV series All Stars with the help of Reese Witherspoon's production company Hello Sunshine. The actress herself not only organizes its filming, but also plays the main role - a resident of Florida, who goes overseas to train a support team in one of the coastal cities of Great Britain.
"I'm excited to take on a project that will continue the company's mission of portraying women as heroes with their own stories. When I got acquainted with this idea, I immediately realized that it fits perfectly into this concept. The idea of an American going to teach cheerleading to young girls in the UK makes me incredibly happy! I love that this TV show will be filled with real warmth, deep joy and the power of teamwork," Witherspoon said in a press release. "I can't wait to work with the amazing, extraordinary and talented Aline Brosh McKenna again to create a truly original comedic character. And also with Amazon, whose passion for this project is incomparable."
All Stars will be the second collaboration between Hello Sunshine and Amazon, following the miniseries Daisy Jones and The Six, which will be released on Prime Video on March 3rd, 2023.