,
The full-length trailer of new Universal Pictures biopic Oppenheimer is out
It was directed by Christopher Nolan from his own script.
The first full-length trailer for Christopher Nolan's Oppenheimer movie has been released. The main role was played by Cillian Murphy. The 46-year-old actor appears on the screen as an American theoretical physicist, the "father of the nuclear bomb" Robert Oppenheimer. The film was directed by Christopher Nolan, who wrote the screenplay based on the biography book by Kai Bird and Martin J. Sherwin, "American Prometheus: The Triumph and Tragedy of J. Robert Oppenheimer".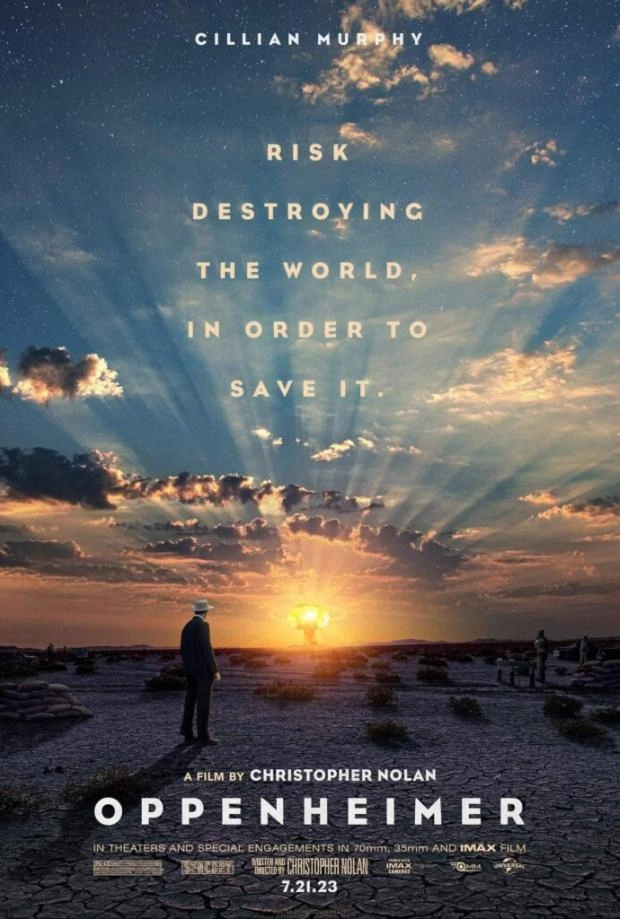 "We imagine the future, and our fantasies are even more terrible. They will be afraid of it until they understand it. And they don't understand it until they experience it," the film's protagonist says in the video. "The theory doesn't end at this point. I don't know if we can be trusted with these weapons. But we have no choice."
The cast of "Oppenheimer" also includes Emily Blunt, Florence Pugh, Robert Downey Jr., Matt Damon, Rami Malek and others. The film will be released on wide screens on July 21, 2023.