,
'Avatar: The Way of Water' earned $435 million in its first four days world
According to the desired forecasts of Disney, the picture of James Cameron fell slightly short of the desired figure, but at the same time showed a better result than its predecessor in 2009.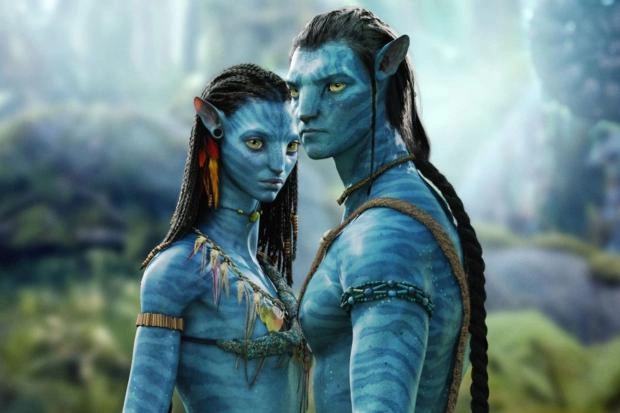 Avatar: The Way of Water made an impressive box office debut. The audience flocked to the cinemas to see the most expensive film in the history of cinema. It's been 13 years since the premiere of Avatar (2009), which became the highest-grossing film of all time. As of December 18, its sequel has earned $435 million worldwide in four days since its release.
Earlier, director James Cameron told reporters that Avatar: The Path of Water needs to earn $2 billion to cover the costs. To this end, a schedule of desired fees was developed, and according to it, in the first weekend the picture was supposed to earn even more - $ 500 million. Although Cameron's new creation fell short of that figure, $435 million is a better figure than its predecessor, Avatar, earned in a similar period of time.
Avatar: The Way of Water earned $134 million in the US, $147.3 million in Asia Pacific, $117 million in Europe and $36 million in Latin America. The countries that saw the film the most were China ($57.1 million), South Korea ($24.7 million), Germany ($20 million), France ($19 million) and India ($18.1 million). Earlier it was reported that "Avatar: The Way of Water" will be able to watch in cinemas and residents of Russia, but a little later than the premiere date.