,
The Recruit starring Noah Centineo is knocked out of first place on Netflix
Noah Centineo's 'The Recruit' spy series ousted from #1 spot on Netflix's 'Wednesday'
Noah Centineo won viewers' sympathy back in To All the Boys I've Loved (2018), and is now back as 24-year-old, slightly naive lawyer Owen Hendrix in The Recruit.
According to statistics, the project has already become a hit, overtaking Tim Burton's Wednesday series in the ranking of the most watched projects. Although it appeared in the video library of the streaming service, it was only two days ago. In the previously released trailer, Owen can be seen on his first day at the CIA. He is tasked with stopping a potential data breach that could harm the agency, and preventing jailed ex-employee Max Meladze (Laura Haddock) from revealing everything she knows.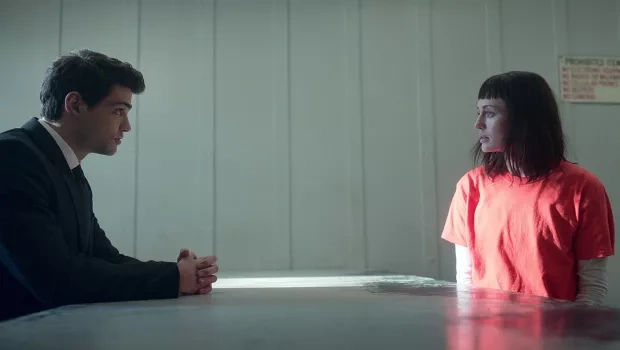 The Recruit was created by Alexi Hawley (The Rookie). It also starred Fievel Stewart ("Atypical"), Vondie Curtis-Hall ("The Intercept"), Christian Bruun ("Carter"), Artie Mann ("I Never..."), Colton Dunn ("Supermarket") and others. In addition to playing the main role, Centineo also acted as a producer of the project.