,
"Mamma Mia! 2 "Parker did not rule out the possibility of filming part 3
"Judy Kramer, the genius producer of the musical and two films, always thought it would be a trilogy," said the 53-year-old director.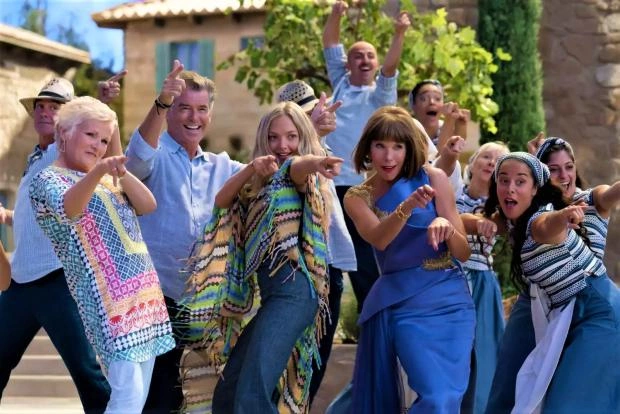 Despite the lack of official comments on the theme of the third part, Ol Parker, who directed Mamma Mia! 2" (2018), stated by Screenrant that there are grounds for filming it. "The first part made a huge amount of money, and I think we did enough too. I know there's a desire to see a third film, and I know that she (Judy Kramer) has a plan. Wouldn't that be great?" said the director.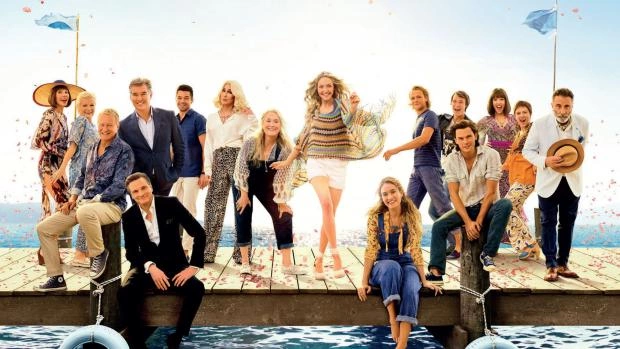 In 2020, Kramer told the Daily Mail that she was trying to push the idea of "Mamma Mia 3" and even planned to use four ABBA songs written by Benny Andersson and Bjorn Ulvaeus in the new film. "I know Universal (Pictures) wants me to do it," said the music franchise producer. In addition to Kramer and Parker, two actresses who participated in the filming of the previous parts, namely, Amanda Seyfried and Christine Baranski, also spoke about the desire to star in the third film earlier.
The first film "Mamma MIA!" was released in 2008 and grossed over $600 million worldwide on a budget of $52 million.