,
6 superheroes: the main contenders for the role of Superman
Among modern movie stars, there were quite a few who wanted to play the most famous superhero.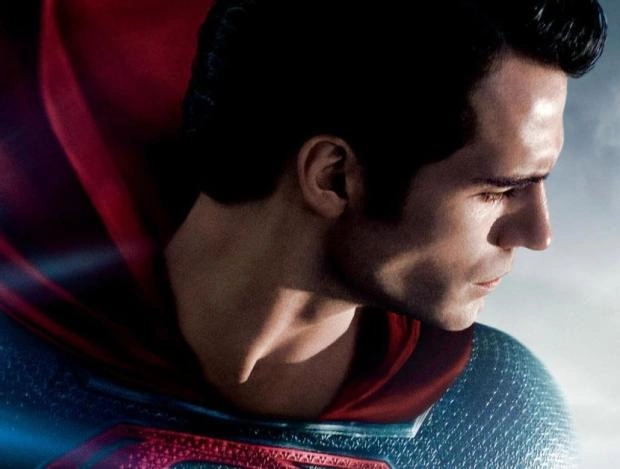 Superman is one of the most famous comic book characters, so his image will always be in demand. Let's try to guess who can become the new Superman in the event of a restart of the DC universe, whether the following will be able to surpass Henry Cavill and those who reincarnated as this hero earlier in this role
Michael B. Jordan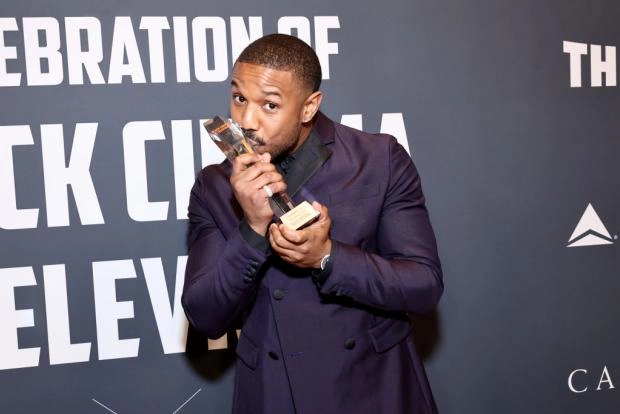 His chances of getting this role are quite high - the actor himself stated that he would like to be reincarnated as Superman and that many see him in this role: "I appreciate the people who see me in these roles. I really have nothing to say about this reason, except that it's just flattering," he said in a recent interview.
Tyler Hoechlin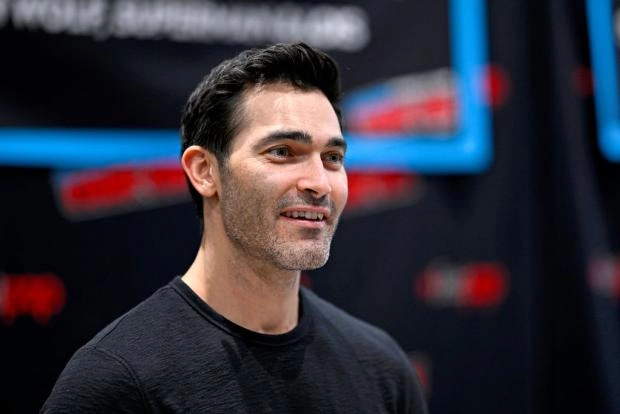 Played the role of Clark Kent in Superman & Lois. Called himself a Superman fan. "In the middle of the meeting, they mentioned that they were going to introduce Superman into the series and asked if I was interested. I told them:" Yes, absolutely. Obviously I'm a fan, "" he said, talking about the beginning of work on the series "Supergirl " in 2016.
Oscar Isaac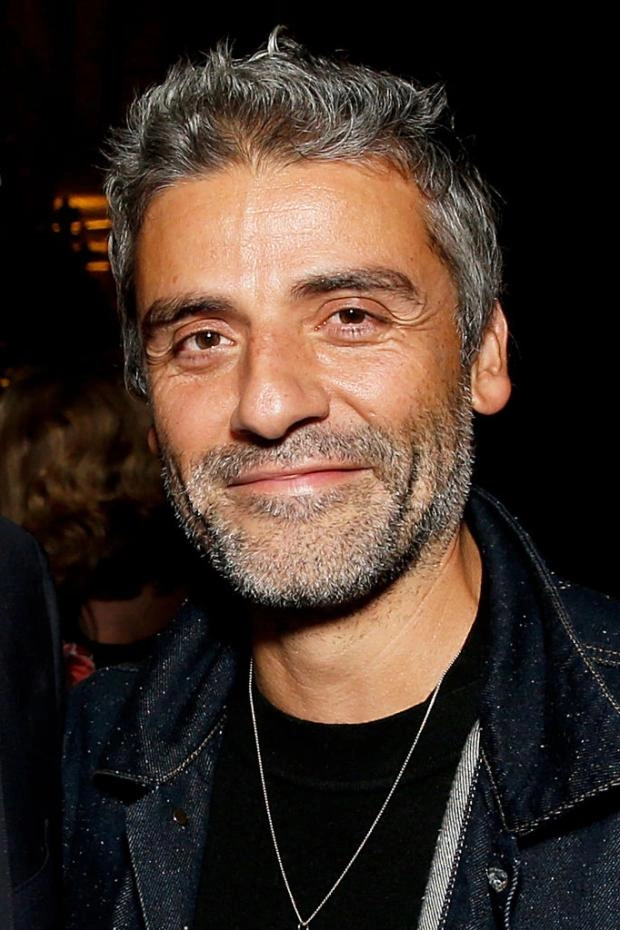 He tried himself in the role of Spider-Man, so we can hope that the image of another character with superpowers will be on his shoulder.
Brandon Ruth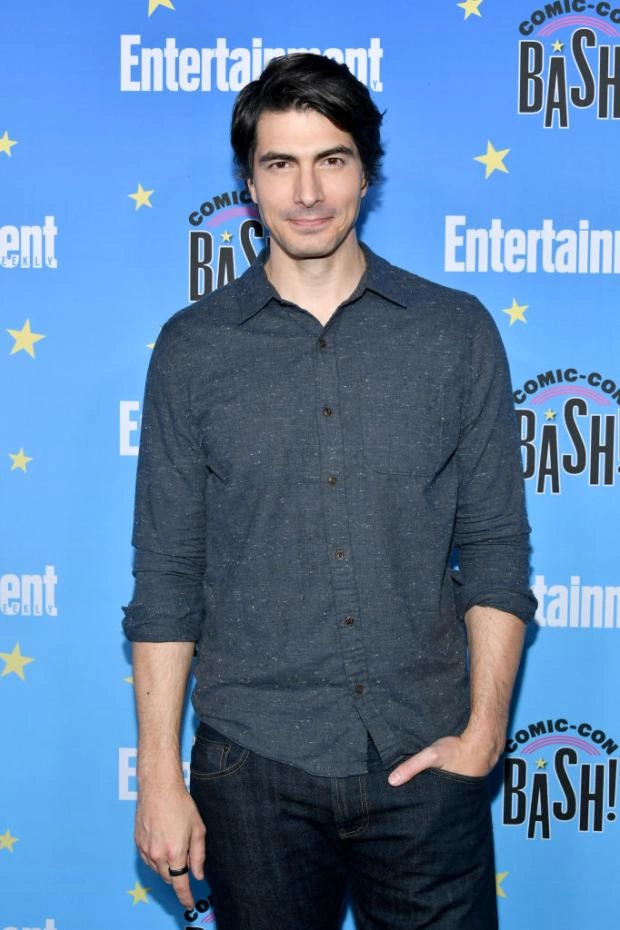 It's not the first time he's donned a red cape - he played the character in 2006's Superman Returns and then reappeared spectacularly in that image in the Crisis on Infinite Earths crossover. If you already managed to "enter the same river" twice (that is, into the image), why not try a third time?
Donald Glover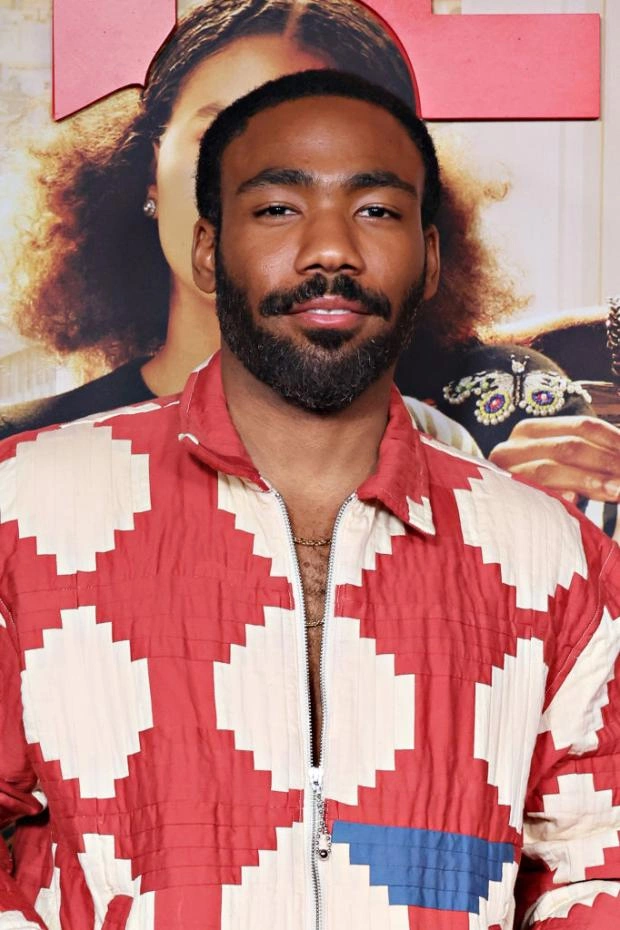 The public is waiting for his appearance in the role of Superman with a different skin color (Michael B. Jordan turned down such an offer not so long ago).
Matt Bomer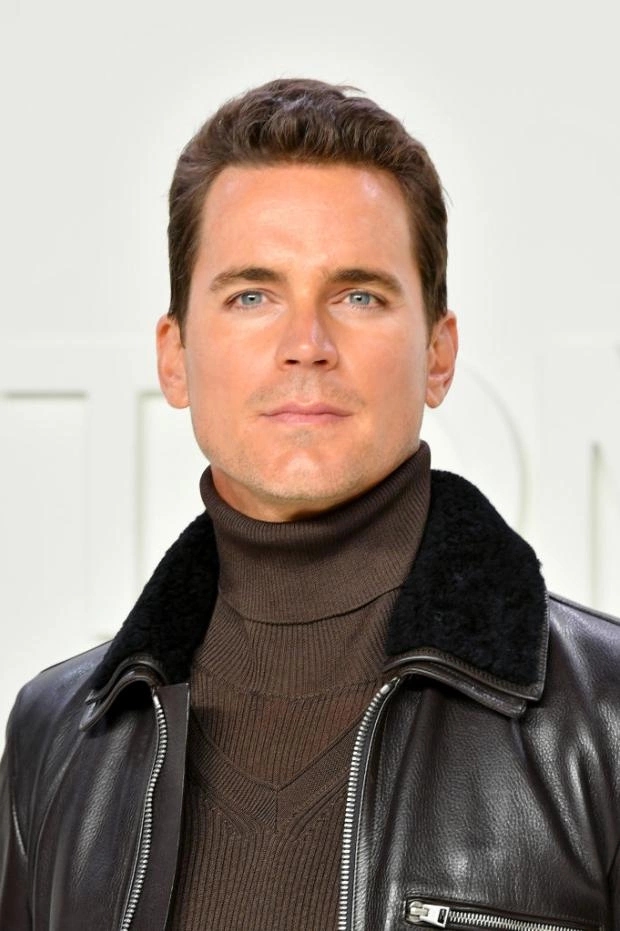 In the cartoon "Superman: Undefeated" (2013), the main character speaks in the voice of this particular actor. He has every chance to transfer the character now to the cinema space.