,
Cameron discusses with the producers of the shooting of the new Terminator
At the same time, the 68-year-old director noted that so far "nothing has been decided yet."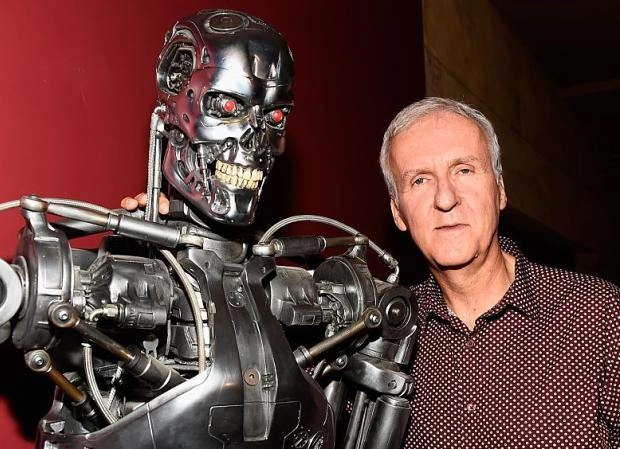 The Terminator franchise seems to have a future. James Cameron told The Playlist that discussions about his long-running sci-fi film series are ongoing. The first film about the adventures of a "messenger" from technological hell was released in 1984 and was a great success. However, for example, the 2015 film Terminator Genisys failed at the box office. But Terminator: Dark Fate (2019) has already topped the box office, earning $261 million.
"If I had to make another Terminator and probably restart this franchise, which is still being discussed, but nothing has been decided, then I would make it more about artificial intelligence than about bad robots gone crazy." the director explained.
According to him, the success, in particular, of the film "Terminator: Dark Fate" can be explained by the return of the stars of the original film to the screen. But not the fact that in the new part it will work just as well. "I think the film survived because of Linda (Hamilton) and Arnold (Schwarzenegger). But when you cast them, and she's in her 60s, he's in his 70s, suddenly the Terminator isn't yours, and it's not even your dad's Terminator, it's your grandfather's Terminator. That's why we don't see him yet," Cameron admitted.