,
Megan Fox to play dangerous robot in sci-fi thriller 'Subservience'
The partner of the 36-year-old actress will be the star of the franchise "365 days" Michele Morrone.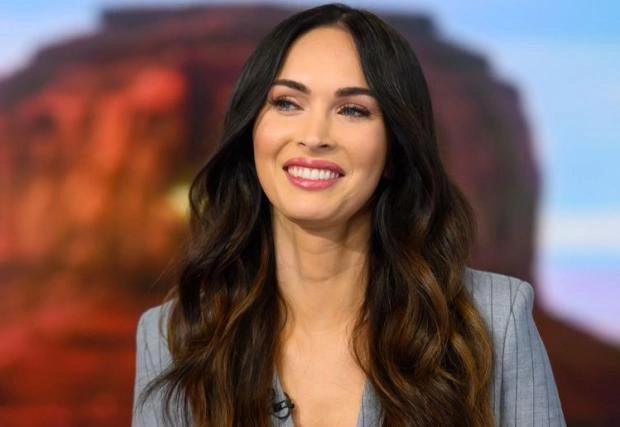 Megan Fox and Michele Morrone will star in Millennium Media's sci-fi thriller Subservience. The actress will reunite on set with director S.K. Dale, with whom she worked on another Millennium project Trapped (2021). Fox will also star in another upcoming studio project with Sylvester Stallone and Jason Statham, The Expendables 4.
The plot of "Subservience" follows a struggling father (Morrone) who buys a simulation robot (Fox) to run the house and help the kids. In the process, the device gains more and more power and becomes deadly. Filming will begin on January 7th in Sofia, Bulgaria 4 at Nu Boyana Studio.
"Meghan and Michele are perfect for this modern and provocative thriller," said Millennium Media President Jeffrey Greenstein. "For Meghan, this is our third film, with an important concept and on the current topic of artificial intelligence, which can pose a real threat. Inviting the talented Michele to the project as the male lead will add another layer to the narrative. And we are very pleased that Meghan will be teaming up with S.K. to show off his acting talents in portraying a controversial heroine."