,
What is known about the fourth season of Emily in Paris?
No sooner has the third season been released on Netflix, and fans of the American-French saga are already dreaming of new episodes. Let's find out if they have a chance.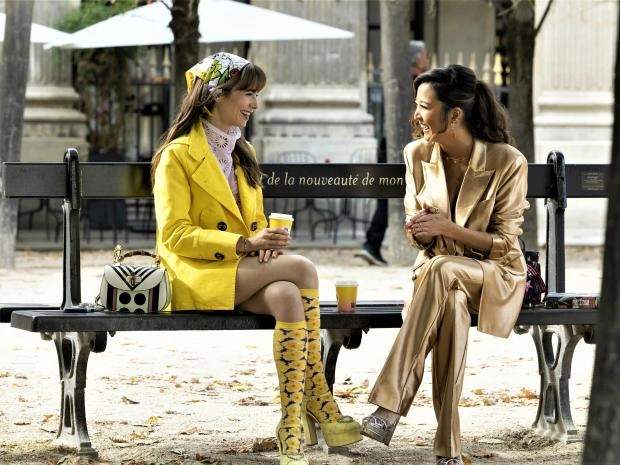 Bonjour! The third season of "Emily in Paris" is now available to watch on Netflix, and there is already talk of a fourth season. This year, the show has become more dramatic, fantasy continues to blossom, and Emily Cooper's style keeps changing. Let's find out what viewers can expect next season of "Emily in Paris."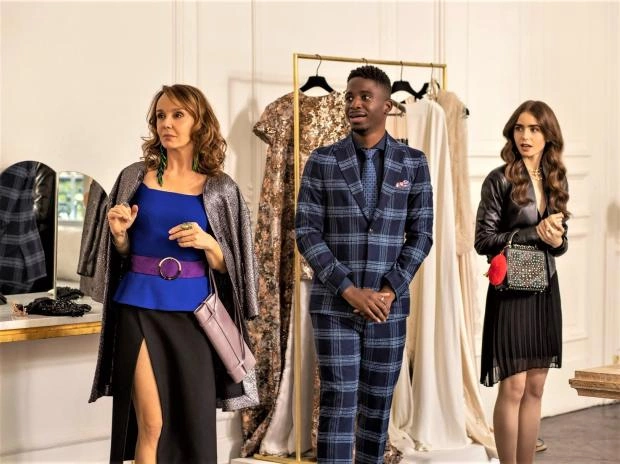 Should we wait for fourth season?
Yes! After the second season of the TV show premiered in January 2022, it was announced that a third and fourth season would be released. The series has garnered a lot of attention, especially on social media, so fans can definitely take a break knowing that a fourth season is being filmed and will be released in 2023. An exact premiere date has yet to be determined, but in all likelihood it will happen in the run-up to Christmas, as it did with previous seasons.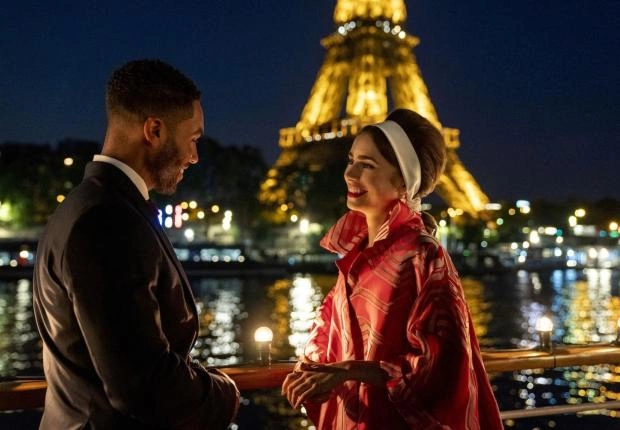 Who will appear on the screen in the fourth season?
As for the usual no major changes are expected in the cast of the project. We can be sure that Lily Collins will return as Emily Cooper, and Ashley Park, Lucas Bravo, Camille Raza and Lucien Laviscount as Mindy, Gabrielle, Camille and Alfie, respectively. But with each new season comes a new character within Emily's storyline, either an antagonist or friendly to the main character. So let's see what the writers come up with this time