,
Rose Williams fights fierce mother-in-law in new Netflix thriller
The daughter-in-law's life will turn into hell.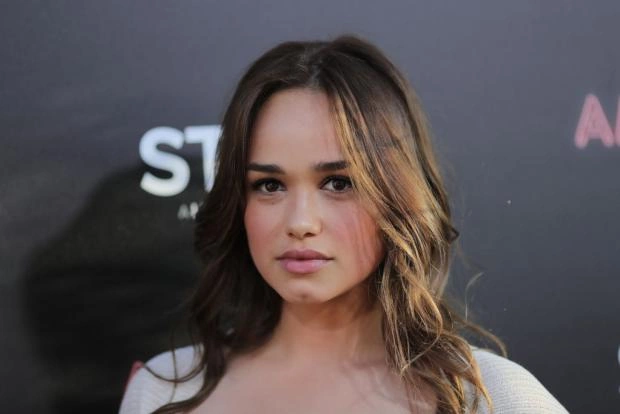 A mother-in-law and daughter-in-law relationship is moving from kitchen brawls to a psychological thriller called Locked In, which has already begun filming in London for an exclusive screening on Netflix streaming.
The film stars Famke Janssen and Rose Williams. And the plot is imprisoned on the confrontation between two relatives.
When Lina (Williams), disappointed in her marriage, tries to find an outlet for herself on the side, her hitherto quiet and calm mother-in-law (Janssen) turns into a real monster.
The intrigues of the spouse's mother turn into a whole series of troubles for the heroine, among which there is even a place for suspicion of murder.
The debut feature film directed by Nura Vazzi also stars Alex Hassell, Anna Friel and Finn Cole.