,
Johnson to direct Knives Out 3 on one condition
The 49-year-old director doesn't want to close Benoit Blanc's story, but it's not as easy to continue as it might seem.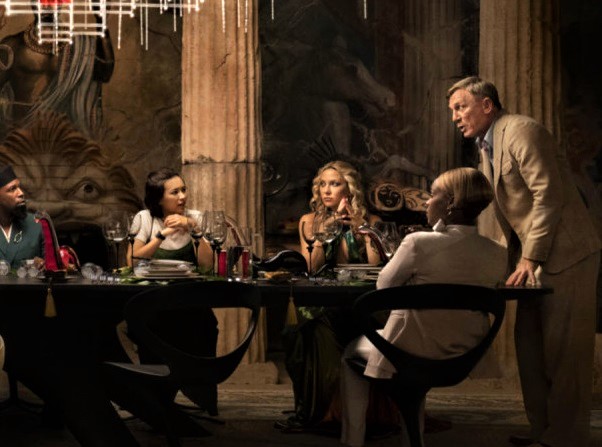 After a three-year absence, the world's most brilliant detective, Benoit Blanc, has returned to the big screen to solve a mind-blowing mystery. Daniel Craig has reprized his role as the hero in Knives Out Part 2: The Onion of Glass for Netflix, but will fans get to see his next adventure? Director Rian Johnson thinks so, but under certain conditions.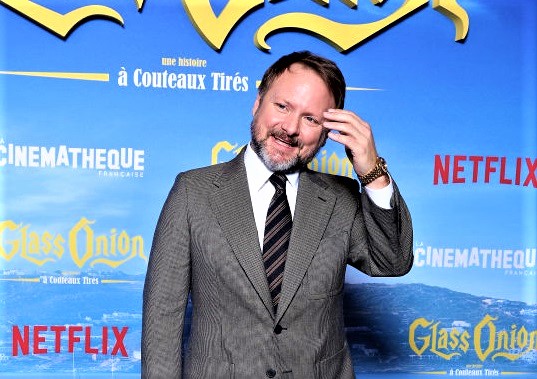 "The key is to settle on something that is different from what we did in the previous parts. As Daniel Craig said, the only reason we continue to make these films is our passion for making them," said the director. "There must be something when we feel, "God! It's really impressive!"
Johnson added that writing and directing Knives Out is not just "turning the crank". "Instead, you think, 'So, this is something that should feel challenging and exciting. Lord, but can we pull this off?", in a good way, the whole process is scary. And yes, as long as we continue to do so," he added in conclusion.