,
Hugh Jackman talks about Wolverine and Deadpool's relationship
The 54-year-old actor is reprising his famous role in the new Deadpool 3 movie.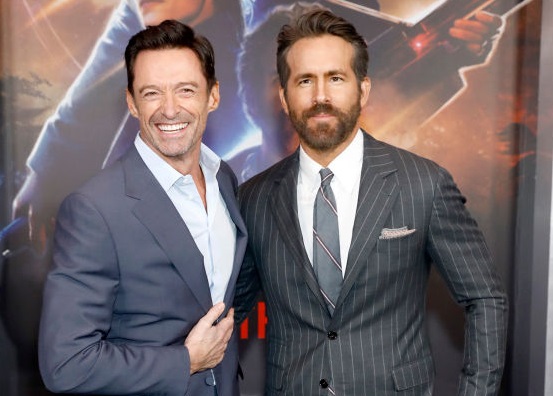 Ryan Reynolds' Deadpool and Hugh Jackman's Wolverine will face each other in Deadpool 3. But don't expect them to do it as friends. In an interview with the Empire Film Podcast, Jackman stated that the superheroes "hate each other" and teased them about the dynamic in the upcoming sequel.
This will be their first time in the Marvel Cinematic Universe. "How do I define it?" Hugh said in response to a question about their relationship. "In fact, close to ten, but in reality, to zero. We are zero, we are opposites and we hate each other."
"I'm just speaking from the point of view of my character," Jackman added. "(Logan) is frustrated with him (and) wants to be a million miles away or wants to hit him in the head. Unfortunately, he can't be a million miles away in this movie. So I will probably hit him on the head a lot," the actor added with a smile.