,
Paramount has announced the release of the continuation of the fifth season
A teaser with cuts of upcoming episodes has also been released.
The Paramount Network took a break before releasing the second part of the fifth season of the popular Yellowstone project. The day before, a 30-second promo was published with excerpts from new episodes and it was announced that the Dutton family will return to television screens next summer. Until that time, fans of the project will be able to look behind the scenes of the production, hear interesting stories from the set in interviews with the actors using the official Yellowstone podcast.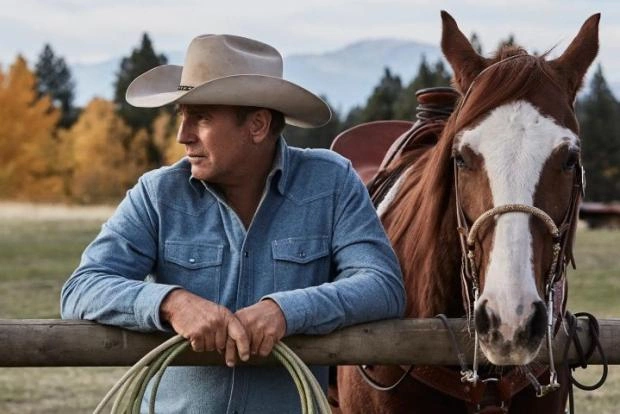 Let me remind you that the plot of the series, coming out on Paramount +, is built around the Dutton family and its patriarch John Dutton (Kevin Costner), who controls the largest cattle ranch in the United States. Amid shifting alliances, unsolved murders, bleeding wounds, and hard-earned respect, the estate is a source of constant conflict over its borders. Everyone who can claim the territory: the city authorities expanding the area of ​​the settlement, the Indians living in the neighboring reservation and the leadership of the first national park.
In addition to Costner, Luke Grimes, Kelly Reilly, Cole Hauser, Kelsey Asbil, Bracken Merrill, Forry Smith, Denim Richards and others starred in the drama.
The first part of the fifth season of Yellowstone hit Paramount+ on November 14, 2022.