,
Gerard Butler rescues the passengers of the liner in the trailer for Crash
The action movie will hit the big screens this month.
In the gripping thriller Crash, Butler plays pilot Brody Torrance, who saves passengers and a plane from lightning strikes with a risky landing on an island where the fighting is taking place. And landing survival is just the beginning of an unfolding quest. When most of the survivors are taken hostage by heavily armed insurgents, the only person Torrance can count on is Louis Gaspard (Mike Colter), a convicted murderer being transported by the FBI. To find passengers, the pilot will need Gaspard's help and the opportunity to learn something about him that is hidden from prying eyes.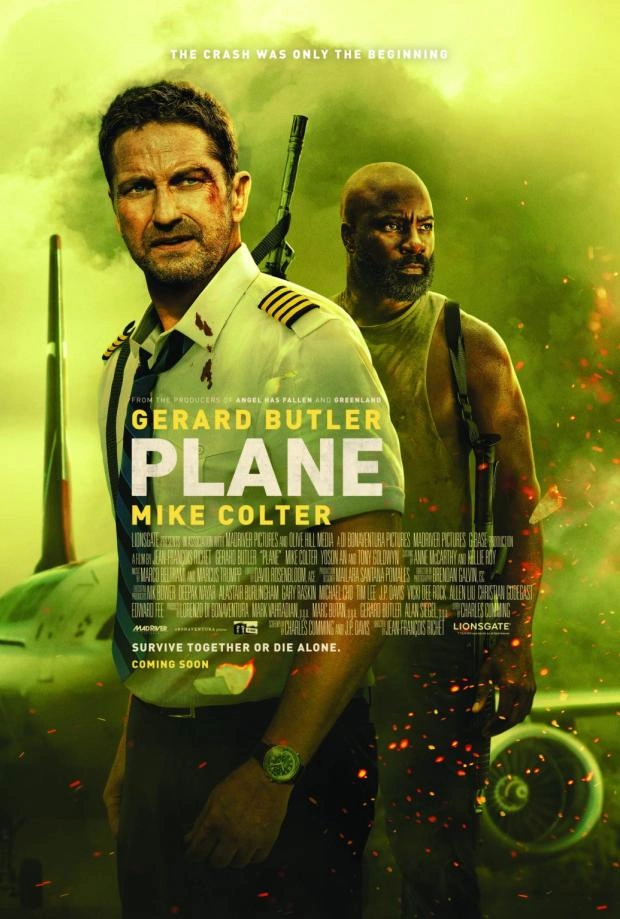 The film was directed by Jean-Francois Richet. Crash also starred Yoson Anh, Daniella Pineda, Remy Adaleke and others.
The thriller will hit theaters on January 12th.