,
Hugh Jackman talks about intense training for the role of Wolverine
The 54-year-old actor is gearing up to play the superhero in Deadpool 3.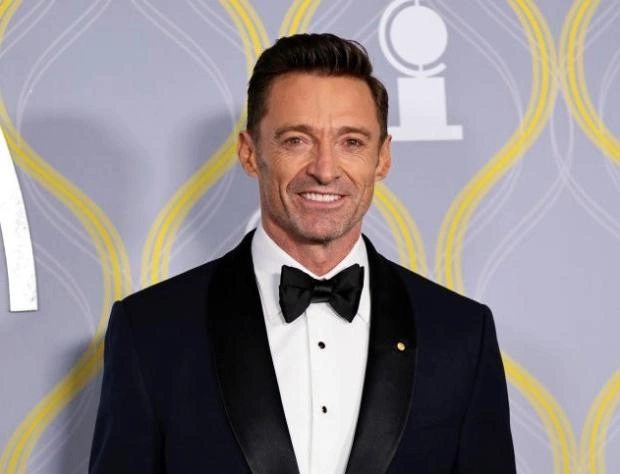 Hugh Jackman has revealed the details of what it will take him to enter the role of Wolverine. The Australian actor will perform it for the tenth time in Deadpool 3. The premiere of the film is scheduled for November 8, 2024.
Jackman first appeared on screen as Wolverine in the early 2000s, signing up to star in the X-Men franchise. During a recent interview with the television program Who's Talking to Chris Wallace, Hugh clarified the level of intensity of training required to transform into a mutant with bestial strength and instinct.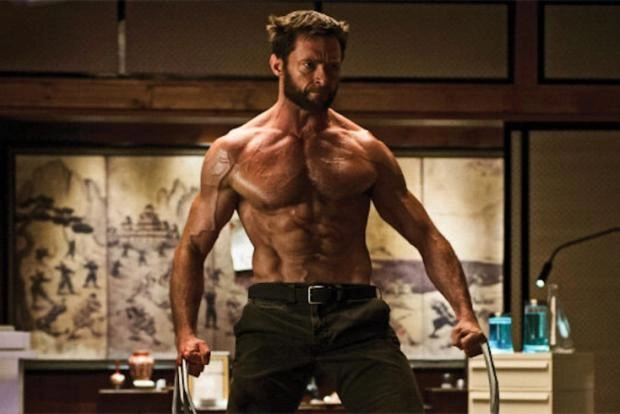 "I understand that there is no need to rush. I realized that it takes time, "said the actor about acquiring the desired physical form. "Therefore, we have six months from the moment I complete (The Music Man) to the start of filming. And I won't have any more work. I'm going to spend time with my family and train. This will be my job for six months," he explained.