,
Theo James to play George Michael in biopic
The 38-year-old actor is a leading contender for the role of the author of such hits as "Last Christmas" and "Careless Whisper".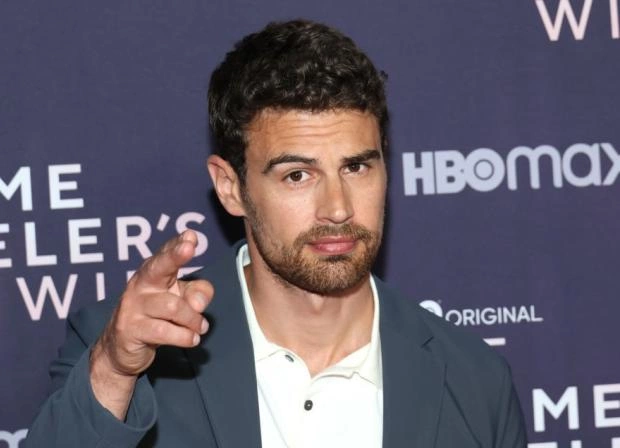 White Lotus star Theo James has all the means to play George Michael in a big-budget biopic. The 38-year-old Oxford native has become one of Hollywood's most in-demand actors in recent years. And all thanks to the performance of the role of a flirtatious husband in the second season of the popular series about the guests and staff of a luxury resort.
James is leading the casting process in preparation for the filming of the new film. The family of the singer and composer, who died in 2016, insists on its production. Gatherings from recent biopics of Elton John and the band Queen show that films in this genre are popular with the public and are an excellent way to preserve the creative legacy of outstanding musicians.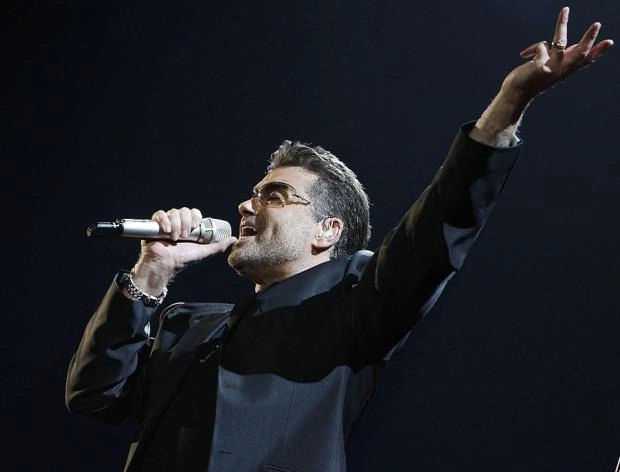 Preparations for the film about George Michael are now in their final stages. The plot will follow his career - from the founding of the Wham! and to success as a solo artist with hits such as Careless Whisper, Freedom, Jesus to a Child and others. It is argued that the scandals in which George was involved will not be strongly "highlighted". The singer was noticed in the use of psychotropic substances, homosexuality and cheeky behavior in public, for which he was even detained by the police.
Like Michael, Theo James has Greek roots. His real name is Theodore James Taptiklis. When asked by the US TV show if he would like to play a famous fellow countryman, the actor replied: "Oh yes, that would be great. He is an icon. And a little Greek, like me," said James.