,
Five different actors could play Michael Jackson in Antoine Fuqua's biopic
The picture will cover the life of the king of pop music from early childhood to his last days.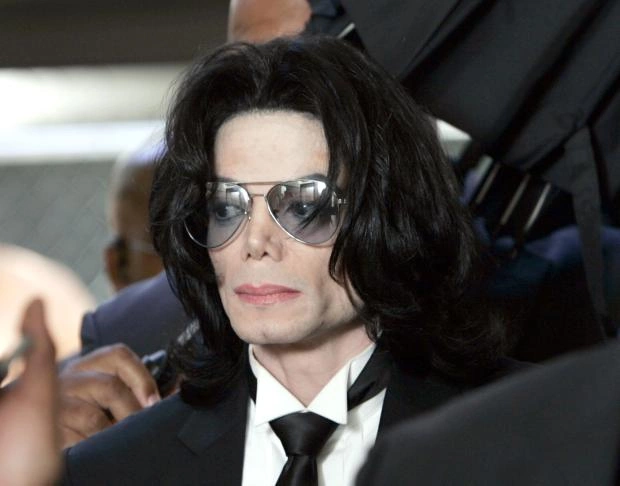 Lionsgate has announced the production of a biopic about the legendary singer Michael Jackson.
The film with the unpretentious name "Michael" will be directed by director Antoine Fuqua, known for "Training Day" and "The Great Equalizer".
According to insiders, the film company, after some doubts, accepted the condition of the director, who wants to reflect the entire life of the performer in the film - from childhood to his death.
The screenplay will be written by Gladiator writer Graham Greene, stud project producer Graham King, who also worked on Freddie Mercury's Bohemian Rhapsody.
Fukua intends to start filming before the end of this year, while it is noted that for the role of Michael Jackson, given the full coverage of his life, he intends to consider at least five actors of different ages.