,
Zosha Roquemore joined the cast of the new "Captain America"
Her character has yet to be announced.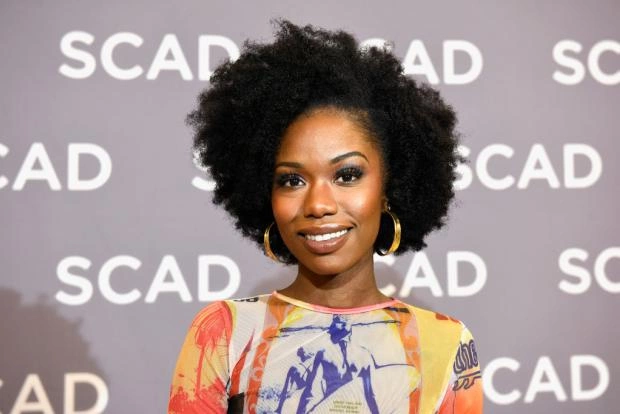 Known for the project Space Jam: The Next Generation, actress Zosha Roquemore has joined the cast of the fourth film in the Captain America franchise with the original subtitle The New World Order.
While this information passes at the level of insiders. Disney has not yet officially introduced the artist, and her role in the project remains a mystery.
But it is already known for sure that the main antagonist of the film will be the Leader, played by Tim Blake Nelson.
The new Captain America will be directed by Cloverfield Paradox director Julius Ona. The release date is May 3, 2024.